2016 Ivan Mercep Award winner announced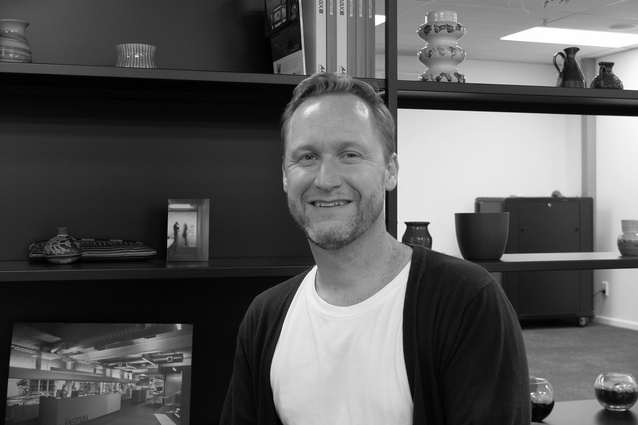 Architect Matt Watson has won Jasmax's Ivan Mercep Award, which celebrates innovation, personal growth and design excellence.
The Ivan Mercep Award is Jasmax's tribute to the late, distinguished architect Ivan Mercep, a former principal at Jasmax who, amongst many other things, was responsible for the design and creation of Te Papa Tongarewa museum and Te Uru Taumatua, the new headquarters for Tūhoe.
Watson's winning entry TogetherAlone proposed research on the role of contemplative spaces within today's flexible innovative learning environments.
The project will investigate spaces for children and adults in flexible plan education design especially suited to introverts and ambiverts – people who fall between the highly connected extrovert, and the contemplative introvert.
Chris Jack, Jasmax principal and member of the judging committee said: "Although the award is designed for Jasmax employees, they use the opportunity to bring exciting ideas to the attention of New Zealand and to improve local architecture and design."
The Ivan Mercep Award – which included a cash prize of $5,000 – was announced on Tuesday 13 December by Ivan's son, TV personality and journalist Simon Mercep, at a ceremony that was streamed nationwide to Jasmax's four offices.
In 2015, two recipients – architectural graduate Arnika Blount and marketing communications manager Sarah Rothwell – were the dual recipients of the award.