2017 Dulux Colour Awards: Entries open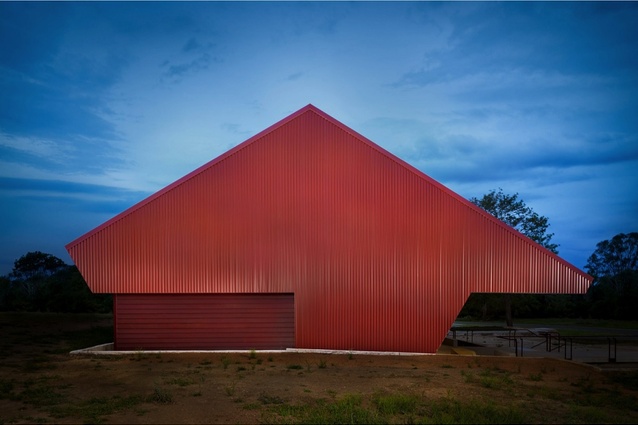 Entries for the 2017 Dulux Colour Awards are now open, marking the 31st year of the program.
The awards showcase inventive colour application in built environments and recognize the diversely creative use of colour across residential and commercial spaces in Australia and New Zealand.
The 2017 program takes on the theme of "Bold, Forward, Tilted," and is open to architects, designers, interior decorators, colour consultants, stylists and students of architecture and interior design.
Award categories include Commercial Interior – Workplace and Retail, Commercial Interior – Public Spaces and Hospitality, Commercial Exterior, Single Residential Interior, Single Residential Exterior, Multi Residential Interior, Multi Residential Exterior, International and Student. 
The judging panel includes Ryan Russell (Russell and George), Maurice Terzini (restaurateur and fashion designer), Fiona Lynch (Fiona Lynch Interior Design), Timothy Hill (Partners Hill) and Shelley Ferguson (Your Home and Garden magazine, New Zealand).
The student category winner will receive $500, while all other category winners will receive $1,000. The overall Grand Prix winner will receive $5,000. 
Winners will be announced at a gala function in Melbourne on 10 May 2017.
Entries are open until Wednesday 22 March 2017. For further information and entry details visit the Dulux Colour Awards website.