2018 Droga Architect in Residence: applications open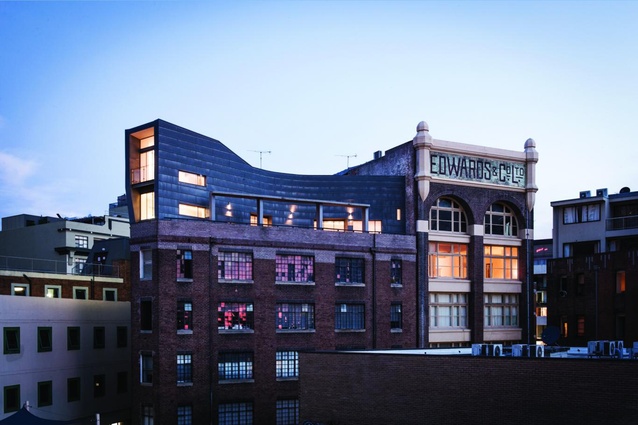 Applications for the Australian Institute of Architects Foundation's 2018 Droga Architect in Residence program are now open.
The program calls for submissions from prominent architects, based outside of Australia, who exemplify the highest standard of excellence in architectural design, research and practice.
The residency provides an opportunity to engage with the Australian public and architecture community through a 1o to 12-week program, which incorporates a research-by-design project alongside seminars, exhibitions and events.
Within their project, successful applicants are also expected to contribute to the Foundation's commitment to supporting and communicating the value of architecture and design to the Australian community.
Architects awarded the residency will be accommodated in an award-winning warehouse apartment designed by Durbach Block Jaggers located in inner Sydney.
Each successful applicant will receive flights to and from Australia and be hosted in the Droga Apartment for a period of 10–12 weeks. The apartment has been offered for use by cultural philanthropists Daniel and Lyndell Droga.
Previous residents of the Droga residency include American designer and urbanist Liz Ogbu, Finnish architect and Pritzker Architecture Prize judge Juhani Pallasmaa and emerging British architect Nick Wood.
Online applications for the residency are now open. Applications close on 12 September 2017 and successful applicants will be confirmed by 30 September.
For further details and registration see here.