Call for entries: 2017 NAWIC Excellence Awards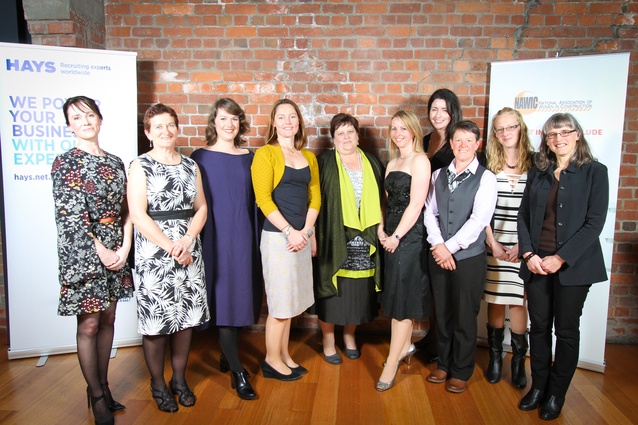 Entries are now open for the third annual Hays National Association of
Women in Construction Excellence Awards, to be held in August this year.
The awards programme aims to celebrate and honour the achievements of women working in construction and affiliated industries, as well as recognising those organisations active in redressing the gender imbalance in the industry.
The awards have six categories which cover a wide range of roles across the industry. The categories in 2017 are:
The Helen Tippett Award, which celebrates achievement in advancing the interests of women in the construction industry.
Tradeswoman of the Year, which celebrates the contribution tradeswomen are making to the industry.
Professional Woman of the Year, which focuses on women who have managed a construction project or those who operate their own business in the industry.
Rising Star, which celebrates women who demonstrate future leadership potential within the industry. This category is open to women who have worked in the construction industry for less than seven years.
Outstanding Achievement in Design, which celebrates the design aspect of a construction project in engineering, architecture or urban/landscape design.
Excellence in Construction Services, which honours the contribution of women in administration, sales/marketing or operational roles within the industry.
Student/Apprentice Excellence Award, which is open to all women engaged in construction-related study or apprenticeships.
Entries close Monday 5 June 2017. Enter here.