Christchurch welcomes Marchese Partners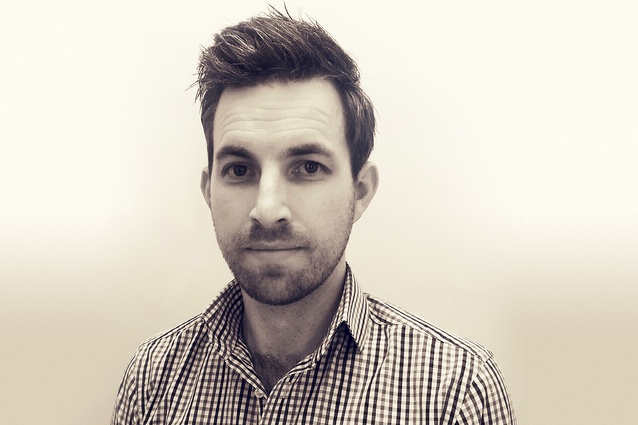 An opportunity to be a part of Christchurch's regeneration is the motivation behind international architecture and engineering firm Marchese Partners establishing itself in the South Island.
The Christchurch office of the Australian-based firm is the second in New Zealand, with its Auckland operation launching back in early 2015.
Christchurch local Simon Johnson will return home to head up the new office, after spending six years with Marchese Partners in Brisbane, where he developed extensive experience in multi-residential, mixed use, education, seniors living and aged care sectors.
"Blair Keenan, the Auckland principal, and I will have a close working relationship to ensure the people of New Zealand are presented with the best possible seniors living options," incoming principal Mr Johnson said. "I feel a great sense of pride in the city and a chance to be part of the rebuild was a significant motivating factor in my return home."
Marchese Partners chairman and founder Eugene Marchese believes retirement living and seniors care will become an integral component of all cities and their urban fabric.
"The current retiring generation is refusing to give up the lifestyle they worked so hard to create and is simply turning their noses up at the seniors living stock they have to choose from. We've taken on the challenge as a firm to create mixed use living spaces this generation wants to live in," Marchese said.