New appointment at Jasmax Wellington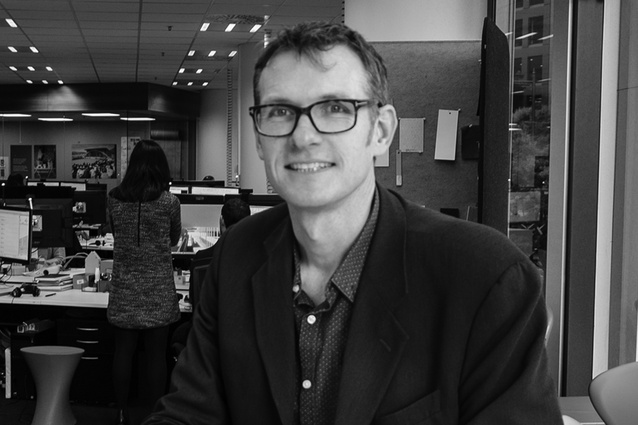 Jasmax has recently announced the appointment of David Giera as architectural design leader at their Wellington studio.
An experienced leader, he comes direct from managing the design and delivery of Bowen campus which, located adjacent to Parliament, is one of Wellington's largest construction projects. 
Giera has worked extensively in the UK and New Zealand. This includes significant experience in both the base-build and fit-out components of workplace design. He is particularly experienced in the refurbishment of prominent Wellington buildings, with his portfolio featuring The National Library of New Zealand, and the award-winning 15 Stout Street.
Prior to Bowen campus, Giera led the fit-out of Trustpower's new headquarters in Tauranga, which combines both executive and call-centre functions using a design optimisation strategy called 'Activity Based Working'.
"Architectural clarity and business clarity are one and the same objective," he says. "This starts with understanding the client's business at a strategic level. All businesses are grappling with the disruptive forces of the digital era, and often the resulting evolution as a business leads to the need for a smarter more adaptive working environment that can flex, support connectivity, and be a place where talented people want to work".
"We're delighted to supplement the strengths of Jasmax Wellington with David's architectural expertise," says Shauna Herminghouse, associate principal, Jasmax. "He is well-known for his innovative approach, strategic insights, and extensive experience."