Jasmax appoints health facilities planner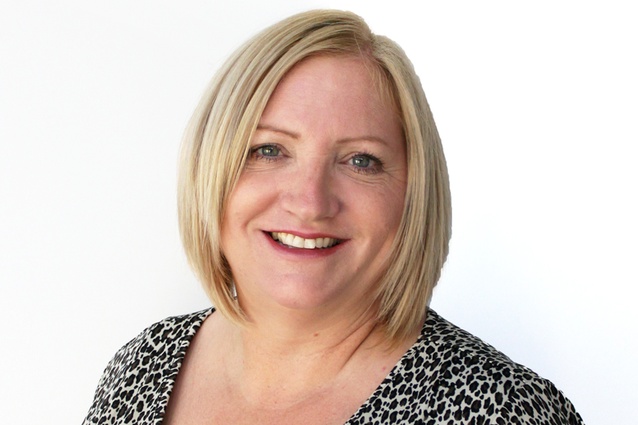 Anne Moon, a registered nurse with extensive health care background, has just been appointed health facilities planner to Jasmax's busy health and hospital studio.
Moon has held senior nursing and operational management roles in Intensive Care, Emergency Department, General Surgery, Orthopaedics, Urology and ORL (Otorhinolaryngology or Ear Nose and Throat). Her most recent role was with Waitemata DHB as an operational project manager. 
Moon says, "Because of my background, I am able to support the clinicians – some of whom may have limited experience in design – to ensure their requirements are introduced early into a project. Making certain the brief encompasses all needs, as well as helping future proof buildings against rapidly changing healthcare, is essential in health facilities architecture."
Jasmax is an experienced designer of health facilities, with its health team of 18 responsible for Burwood Hospital, the University of Otago Dental School (currently under construction), Auckland Eye Clinic and North Shore Hospital Elective Surgical Centre.
"Jasmax is abreast of clinical and patient care changes as well as these advances, which must be encapsulated and articulated in design," says principal, co-leader of the Health Studio at Jasmax, Euan MacKellar.
"Anne's role will help smooth the way for new knowledge and trends to be absorbed into the practice. As an experienced project manager she is also in pole position to translate design, architectural and engineering developments back into the clinical setting."