Jasmax appoints senior interior designer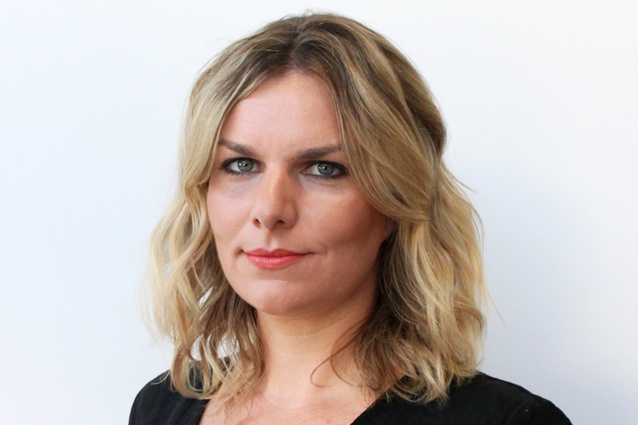 Tessa Pawson has been appointed senior interior designer leading interior design for Jasmax's residential team in Auckland.
Tessa has a 13 year background as an interior designer in Australia and New Zealand. She is a specialist in high end, multi-unit residential and apartment work for some of New Zealand's foremost developers. Her background also includes commercial, hospitality and retirement developments.
Ms Pawson says that the challenge and pleasure for her is in tailoring the design specifically and creatively for the client and the target demographic.
"Key elements for me in any project are simplicity, texture and tone," she says. "Tastes differ greatly and a client's brief is of utmost importance. My job therefore is to interpret these individual characteristics to deliver projects that exceed expectations."
Ms Pawson has a Bachelor of Design (Interior) from UNITEC, and her award-winning projects include Caro's in Grey Lynn and TRG Imaging in Milford.