Jasmax appoints two independent directors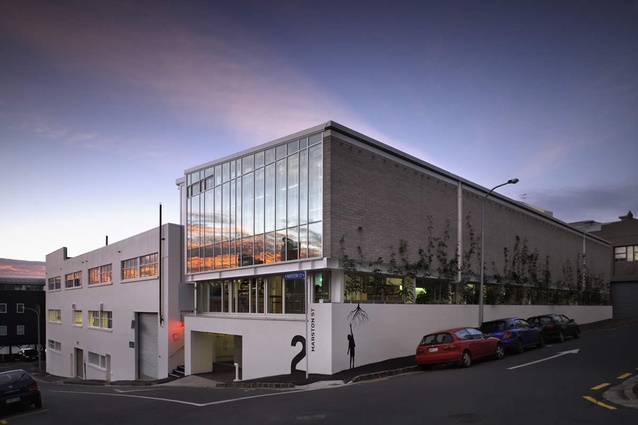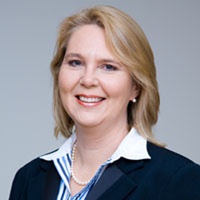 Jasmax has just announced the appointment of Karen Price and Melissa Clark-Reynolds to its board as independent directors, effective July 2016.
Karen Price is a prominent environment lawyer, who brings over 13 years' experience serving on the board of directors for Holmes Consulting Group Limited and Morrison Low. With a background as a successful environment and climate change lawyer, she co-founded environmental boutique firm ChanceryGreen. 
Technologist and entrepreneur Melissa Clark-Reynolds is a professional company director for companies including Radio New Zealand, Software Education Holdings Ltd and ACCURO. As a technology entrepreneur, she founded New Zealand's largest private ACC business, Fusion and has been the CEO of tech companies INTAZ, PayGlobal, MiniMonos and Looxie.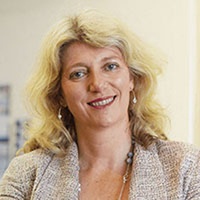 Melissa has accepted the role of both independent director and chair finance and risk committee with Jasmax.
The appointment of independent directors to the board is a first for Jasmax. The significant restructure within the organisation's board structure is reflective of the future outlook of the practice.
Jasmax managing principal Marko den Breems comments, "We're extremely pleased and fortunate to be working with two inspirational, exciting and motivated influencers. The future direction for Jasmax, one of the longest established architecture and design practices in New Zealand, looks to the innovations that can transform communities through built design; and the perspective that Melissa and Karen can bring to this will be invaluable to us."