John Bishop appointed to Corbel board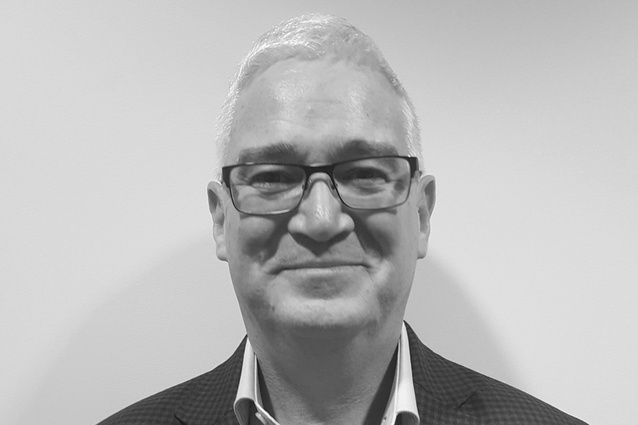 Corbel Construction (Corbel) has appointed John Bishop to its board as an independent director. John is an Auckland-based professional company director and Chartered Member of the Institute of Directors.
John is currently chairman and director of Claymark Group Holdings, Environmental Health Management Services, Mackley Carriers, Insurance Holdings Pacific, Storelink Sales, Reclaim and KCL Property, and a director of Quantum Funding, the Rugby Leader International Federation, International Cargo Systems, New Zealand Rugby League and the Rugby League World Cup 2017.
He joins existing directors Craig Jones, managing director; Mark Wells, company founder; and Bruce Emson, chief executive of South Island electricity distributor Mainpower and formerly chief operating officer at the Earthquake Commission.
Corbel's managing director Craig Jones says, "John is an experienced independent director who has served on a number of boards in the commercial and not-for-profit sector, and has held senior management roles as chief executive or general manager across a wide range of sectors. He has excellent governance skills and will make a valuable contribution to the company as it increases its national presence."