Kiwi designer wins place on Dulux design tour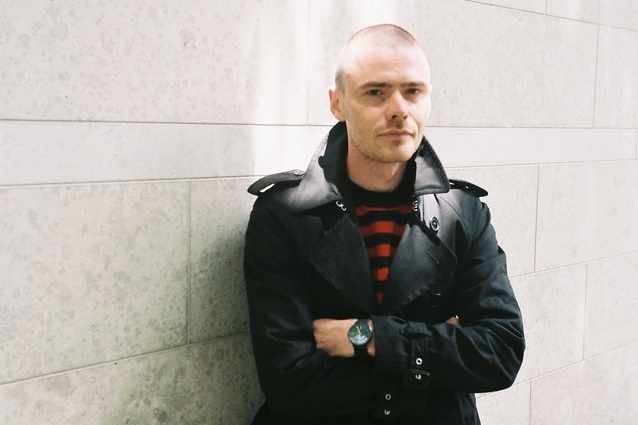 The winners of this year's Dulux DIAlogue on Tour scholarship have been announced, with Rufus Knight of Knight Associates being the sole Kiwi to win a place on the tour.
Dulux DIAlogue on Tour is run in collaboration with the Design Institute of Australia (DIA) and the Designers Institute of New Zealand (DINZ). Now in its second year, the program gives five design professionals the opportunity to travel to London and Stockholm for an enlightening education from European and Scandinavian design talent.
Alongside Rufus, the five Australian winners are: Miriam Fanning of Mim Design; Ben Edwards of Studio Edwards; Adele Winteridge of Foolscap Studio and Melissa Reid of Group GSA.
Rufus graduated from studying Interior Architecture at Victoria University's School of Architecture and Design in Wellington in 2008. After finishing his degree, he held an associate position at award-winning practice Fearon Hay Architects.
Following a stint abroad in Europe, notably working for Vincent Van Duysen Architects in Antwerp, Rufus was awarded the Designers Institute of New Zealand's highest achievement for spatial design, the Purple Pin, in 2015. In 2016 he went on to open his own Auckland-based studio, Knight Associates, which concentrates on interior architecture and design.
Philip Vodanovich, Dulux NZ's commercial manager, says the tour looks to provide winners with new inspiration to invigorate their own design style and career.
"The tour is a valuable opportunity for design talent from across Australia and New Zealand to be part of an inspiring cross-pollination of ideas that will undoubtedly bring new perspective and ambition to their future work," he says.
Of the New Zealand winner, Davina Harper, Dulux colour and design specialist says, "We are excited to have interior architect Rufus Knight representing New Zealand on the tour this year. The incredible work that Rufus is doing is helping to shape the future of interiors in this country."
More information on the tour here.