Kiwi grad wins international design tour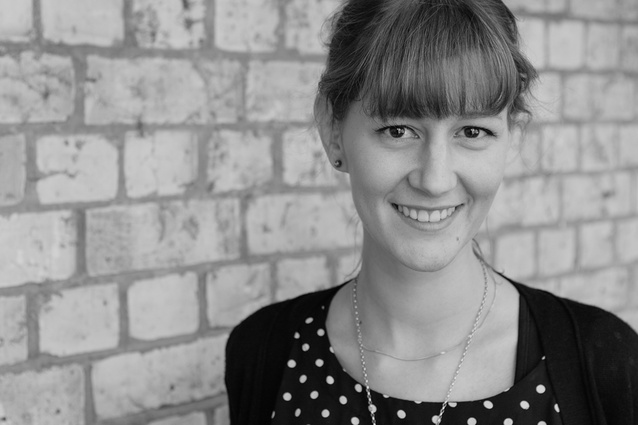 Interior designer Keri Cunliffe of Studio106 Architect is the only New Zealander to win a place on the DIAlogue on Tour, Dulux's newest design tour scholarship, run in collaboration with the Design Institute of Australia (DIA) and the Designers Institute of New Zealand (DINZ).
DIAlogue on Tour is an inspirational expedition, exclusive to DIA and DINZ members across Australia and New Zealand. It will take the five winning design professionals to London and Stockholm in September 2016, where they will meet and learn from European and Scandinavian design talent.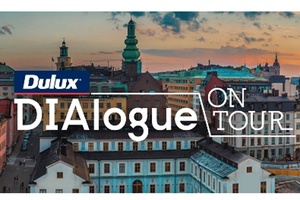 Alongside Keri, there are four other Australian winners: Carole Whiting (Carole Whiting Interiors and Design), Matt Gibson (Matt Gibson Architecture + Design), Neil Cownie (Neil Cownie Architect) and Scott Bagnell of One Alliance Project Consulting.
Keri received a Master of Interior Architecture with distinction from Victoria University of Wellington in 2015, and since graduating Keri has been employed at Studio106 Architect. Although early in her career, Keri seeks to contribute and shape the professional body of interior architecture within Australasia.
She continues to broaden her skill set both as a designer and communicator, creating and contributing to many events and exhibitions both for Studio106 and extramurally. Most recently Keri's contribution to Studio106's #GoneMobile event saw it gain international recognition and huge domestic praise. Keri has also pursued an interest in installation design and was awarded a place in the Wellington Lux 2015 Lighting Festival.
Richard Hansen, executive general manager of Dulux New Zealand says, "Dulux is excited about supporting this new opportunity for like-minded designers to collaborate and share ideas and perspectives. This experience will help the professional growth of these designers by immersing themselves in this once-in-a-lifetime cultural opportunity."
Cathy Veninga, chief executive of the Designers Institute of New Zealand says the Dulux DIAlogue on Tour study scholarship is an extraordinary prize for any designer to receive, "Especially a recent graduate such as Keri Cunliffe with a motivation to make a difference through interior architecture in Australasia."
To enter, applicants answered a series of questions on their own design philosophy and inspiration, and provided commentary on how they would benefit from the opportunity. Applicants were required to hold a current DIA or DINZ membership to be eligible to enter the contest.