Kiwi wins Australian construction awards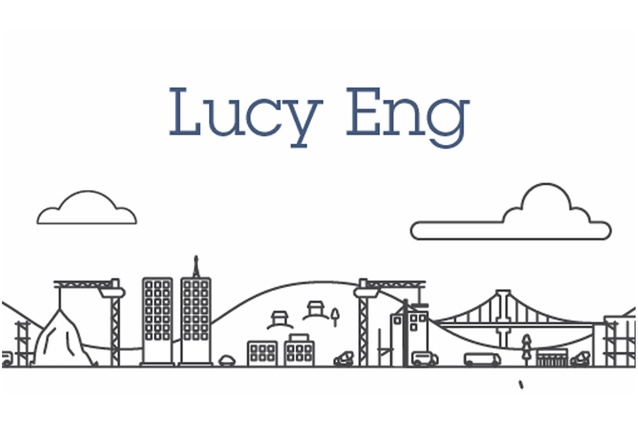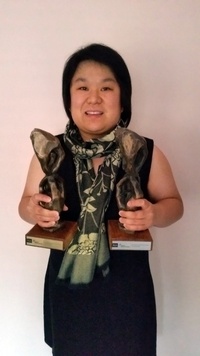 Held annually, the Australian Institute of Quantity Surveyors Infinite Value Awards highlight the successes of the Australian and global construction industry. Lucy Eng, a project and cost manager at Beca in Christchurch, took out the 'Women in Construction' and 'Professional of the Year' awards at this year's ceremony. 
Lucy accepted the awards at the Institute's gala evening on October 23. She was told she was a clear winner of the award due to an honest entry and the way in which she goes the extra mile in her pro bono work and other commitments, such as serving on the Canterbury branch board of the NZIQS since 2008.
Lucy qualified as a quantity surveyor (QS) in 2008, where she worked for a contractor in Christchurch, and in 2010 she commenced work at Beca. 
Of winning the awards, she comments, "I was amazed to find out I was one of the two finalists in the "Women in Construction" category – it really showed me how far I've come from where I started. Getting recognised for my hard work is a real achievement for me, and winning these awards is just an amazing feeling."
It is the first time a New Zealand woman has won two awards at the Infinite Value Awards. The Women in Construction Award celebrates women making significant impact in a stereotypically male space, and campaigning for the role of women in the construction industry at large.
Lucy says she has faced many challenges in her career, and being a woman was one of them. She comments, "The construction industry is definitely male dominated, and I definitely found that hard at first and still do sometimes."
However, Lucy says it's great to see a clear trend towards more women becoming involved in quantity surveying and construction management. "There were three women in my class when I did my quantity surveying and construction management course, and I believe that number has tripled now," she says.
"I think no matter how many more women we have in the construction industry, there will still be some stereotyping that goes on, but at least people are beginning to see the growth and changes in the nature of the workforce."