Maynard opens New Zealand studio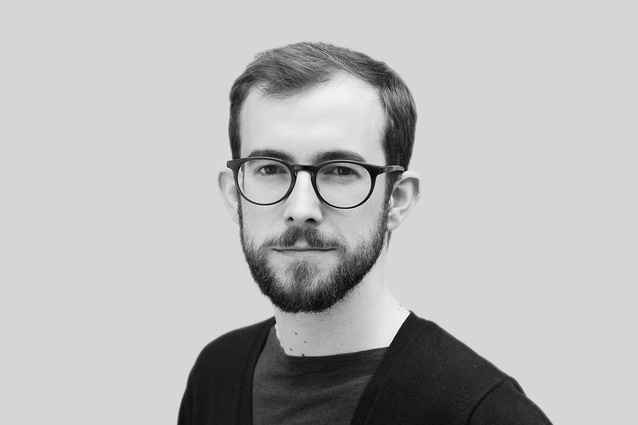 UK-based Maynard has opened two new offices in Australasia, following a decade of experience in delivering international project work for the transport and urban realm sectors from London.
Expanding upon new business opportunities and substantial growth in the area, Maynard will now operate from studios in Wynyard Quarter, Auckland and Melbourne, Australia.
In Auckland, associate and industrial design sector lead Guy Hohmann will manage the New Zealand studio, based in Wynyard Quarter.
Maynard's Auckland studio has started to work with Auckland Transport, and will look to build collaborative relationships within the architecture, engineering and landscape architecture sectors, offering wayfinding, industrial design and information design services to clients.
Guy says, "Due to Auckland's relatively small scale, it is agile, and with its ambitious local government and SuperCity initiative, it has the scale to make transformative projects happen in a way not seen since before 2010. This is translating into an incredibly exciting time, as we look to add depth to the exceptional quality of life that Auckland already affords."
"Being in Wynyard gives us the chance to be surrounded by a constant stream of exciting developments in the urban realm. Being resident at Grid AKL also puts us into contact with entrepreneurial people in the design and tech fields. One of our areas of interest as a company is the integration of new technology into the urban realm, so we anticipate connecting with a lot of people with complimentary knowledge in our new home," Guy concludes.
Set up in 2006 by Julian Maynard, Maynard has led and consulted on major projects, both in the UK and internationally. International projects include signage guidelines for Dubai International Airport, consultation on network-wide wayfinding for Shanghai Metro, and delivering a multi modal wayfinding system for Transport for New South Wales.