Nanette Cameron to retire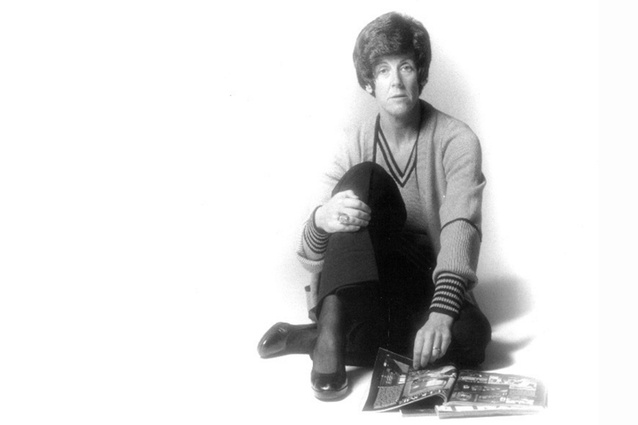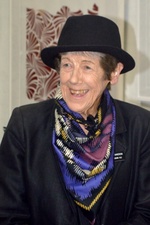 Te Tuhi, one of New Zealand's foremost contemporary art spaces, has announced Nanette Cameron's retirement from teaching at the Nanette Cameron School of Interior Design at the end of the 2016 academic year.
Nanette commenced working in interior design in the 1950s, and then turned her focus to teaching and writing about the subject. Her courses began in 1967 and in 1975 became the Nanette Cameron School of Interior Design. She has become an icon to successive generations who owe their knowledge of good design to her teaching.
She has been a significant contributor to the creation of an Auckland milieu that allows the world of architects, designers, artists and the creative industries to be appreciated and supported by the local community. Through Nanette's engagement with a wide range of creative professionals in both New Zealand and Australia she has expanded the fields of interior design practice and appreciation.
"We become artists by creating a beautiful home in which to live, even if we do not actively make some work of art. Just as a beautiful object gives pleasure to the viewer, a beautiful home will give joy and pleasure to ourselves, our families and the friends who visit us. And, as we create a beautiful environment in which to live, art becomes an essential part of our lives."
- Nanette Cameron
Nanette played a major role in the formation of the Pakuranga Arts Society in the 1960s, and largely in part to her dedication and vision, the Pakuranga Community and Cultural Centre opened in 1974. 
She was again a major player in the establishment of the Fisher Gallery, now Te Tuhi, which opened in 1984 and now owns the Nanette Cameron School. Nanette was also a founding member, and now honorary member, of the Designers Institute of New Zealand.
Nanette will continue her involvement with Te Tuhi as an advisor and patron following her retirement. During 2016 Nanette will work with the team at Te Tuhi to ensure the continuity of the school, and the modules she currently teaches.