New principals for Context Architects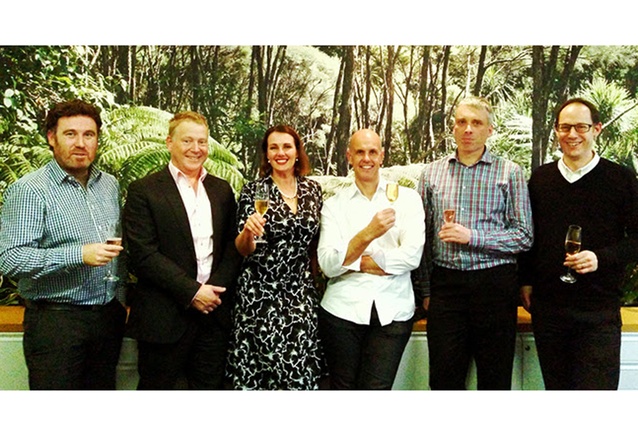 Context Architects has just announced the promotion of four of their senior architects to a new leadership team. Freshly minted principals Scott Cracknell, Andrew Burton, Michael Davies and Jonathan Gibb will support managing director Stephen Voyle in leading the 60-strong team.
Context has doubled in size and turnover over the last two years and built a reputation for delivering large-scale commercial and residential developments that deliver strong returns. 
"We're recognising the contribution that our leaders are making to our clients' businesses. It's also about supporting our people to be the best they can be," says Stephen Voyle.
Lisa Hinton, board director, also commented, "The principals' team reflects who we are - our personable approach and focus on finding design solutions for our clients' business problems. There's the rare breed of a commercially-minded architect with an MBA in Andrew Burton, to internationally-regarded design genius Jonathan Gibb. Scott Cracknell and Michael Davies are both relationship architects, and a big part of the reason why more than 80 per cent of our work comes from our existing clients." 
Find out more at www.contextarchitects.com.