Luke Douglas is a part of the team at Patterson Associates and works on everything from residential and multi-residential, to commercial and civic projects.
What are you currently reading?
I'm a third of the way through David Foster Wallace's tome, Infinite Jest. He does things with language that make your head spin, even if it's sometimes a little hard to follow. It is crazy how insightful he was about the evolution of media-drenched society, even back in the mid-90s.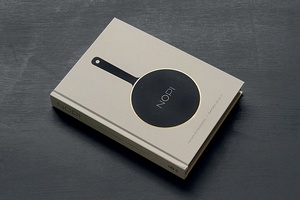 What are you eating?
My wife and I are cooking our way through Ramael Scully and Yotam Ottolenghi's NOPI: The Cookbook with a pretty good strike rate so far. The methodical prep and processing done ahead of time is really rewarding but we have noted that our butter intake has increased dramatically since we started. Moroccan Lemon and Cardamom Meatballs are the current favourites.
What are you watching?
We are not watching a lot of TV but when we do, we work back through the documentary series Anthony Bourdain: Parts Unknown, which takes the gruff and opinionated chef through 'extreme places' in the world and explores them through food. Everything from Little Korea in Downtown LA to the Congo.
Last trip overseas?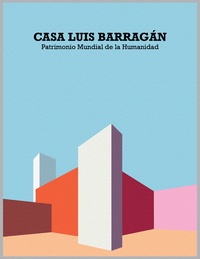 We went to Tonga for the first time and stayed with family and roosters. Unpretentious place, pretty humble, with an amazing coastline where the island drops off into deep sea. While we were there we spent a few days in a rundown resort, where I think we were the only guests. We hung out watching the big ocean swells roll by like you were on board a huge ship. Take your own coffee.
Coffee?
Eight-thirty coffee at home or wherever I can find it in the city. Local haunts are Little John's, tucked away at the bottom of Parnell Road, or Iti, a small espresso bar in Onehunga.
Favourite architecture book?
A well-used monograph of Casa Luis Barragán, which I go back to to remind me what simple, intimate architecture is when the things I'm working on start to become complicated. It is one of the rare houses that lived up to the photographs when I visited a few years back. It is now a UNESCO World Heritage Site in Mexico City. 
Favourite space in Auckland?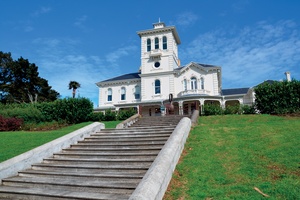 Well, one would be the old master bedroom in the Pah Homestead (now the Wallace Arts Centre) in Hillsborough. The room has high moulded ceilings and beautifully proportioned windows looking out to the Manukau Heads to the south and back across to Cornwall Park to the east. I imagine waking up there in the morning would have been pretty great for the gentleman who built the place in the 1870s.