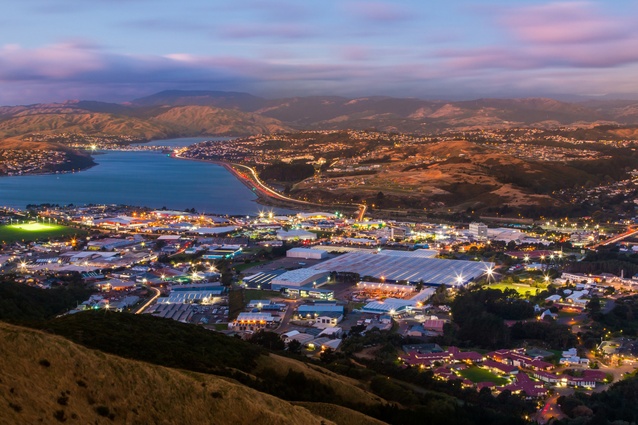 The 'Imagining Decolonised Cities' urban design competition invites entries from around New Zealand to (re)design a space in Porirua city. Contestants are asked to imagine what a 'decolonised urban space' might look and feel like.
All levels of experience and artistic techniques are welcomed, and while the image, film or essay is important for helping the jury to understand your vision, they will be particularly interested in how you explain your design and design process. View the brief here.
The entries submitted will be judged by a panel of judges from a diverse range of backgrounds. Entries will also be analysed by a research team to contribute to research on this topic and publications exploring what people think about the application of decolonisation to our urban environments.
The competition is open to both individuals and teams of up to 4 members. For more information and to register for the competition, go to the IDC website here. 
This research is a collaboration between Ngāti Toa and Victoria University of Wellington. The project has been funded by the New Zealand National Commission for UNESCO, with support and prize sponsorship from Te Puna Mātauranga, Ngāti Toa, Housing New Zealand, New Zealand Māori Tourism, Porirua City Council, Peter and Sue Dow and ArchitectureNow.
Submissions open 10 April and all entries must be uploaded before 8pm on Tuesday 9th May, 2017.