To create a space that brings solace, peace and a felt spiritual experience, while also addressing function, can be no easy task for an architect. Whether it be in the form of a church, temple, chapel, mosque or synagogue, buildings that are built specifically for religious activities have been with us for centuries.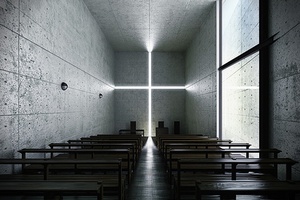 The weighty power that religion has wielded through the ages has meant that these buildings are often some of the most permanent, expressive and influential within their specific community. Icons such as the Hagia Sophia in Turkey and the Notre-Dame de Paris in France epitomise the flamboyant, somewhat intimidating buildings of the past that were deeply rooted in tradition and greatly glorified religion.
Architecturally-designed contemporary sacred spaces often eschew conventional religious imagery, lacking traditional symbolic elements such as the altar and pulpit and the grandiose, embellished exteriors of the past.
Instead, elemental, restful and modest spaces that often have a reverence for natural materials are slowly becoming the norm. In addition to being a place for worship, these contemporary religious buildings are increasingly becoming adaptable, multifunctional spaces that also serve the needs of the community.
Light is often used by architects in clever ways to design religious buildings, with the play of light and shadow drawing to mind the deeper struggle of good and evil; heaven and hell. Tadao Ando's minimalistic Church of the Light, built in urban Japan in the late 1980s, is a beautiful example of this. Through the intersection of light and solid, his architecture of duality serves to "create a place for the individual, a zone for oneself within society", according to Ando.
A sacred space typically features a soaring, high ceiling that indicates a sense of connection with God and the heavens above. When a high ceiling is not present, the space often opens outwards instead – to nature and to the community. Glazed features create transparency and indicate a welcoming, open attitude that many religions promote today. 
A look at religious architecture would not be complete without a mention of Le Corbusier's famous Notre Dame du Haut in Ronchamp, completed in 1954. The church is a classic example of Corbusier's late work. It is considered a watershed in the history of modern religious architecture, for it was one of the first 'spatially pure religious spaces' that was void of decadence and extravagent detail.
For ten contemporary religious projects that have caught our eye recently, see the slideshow above and images below.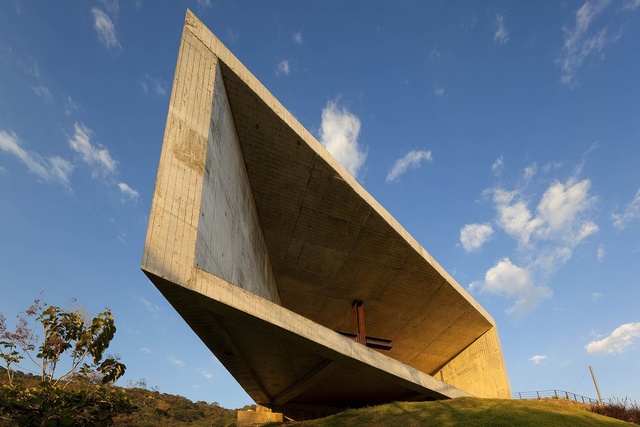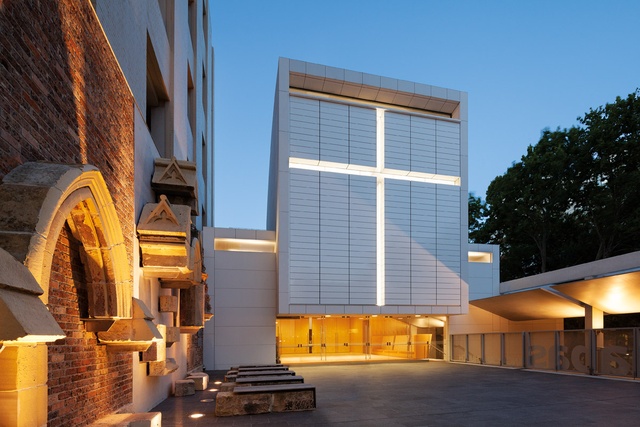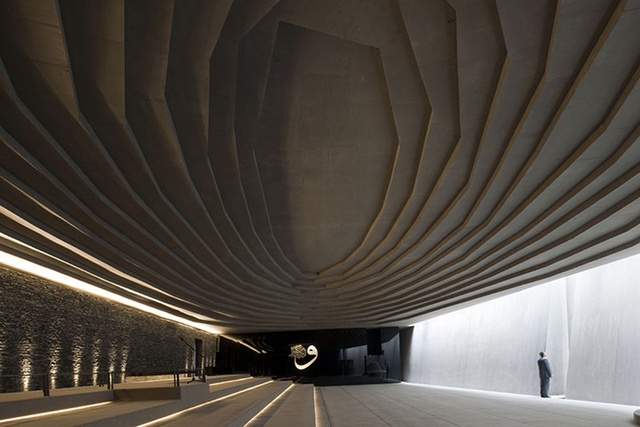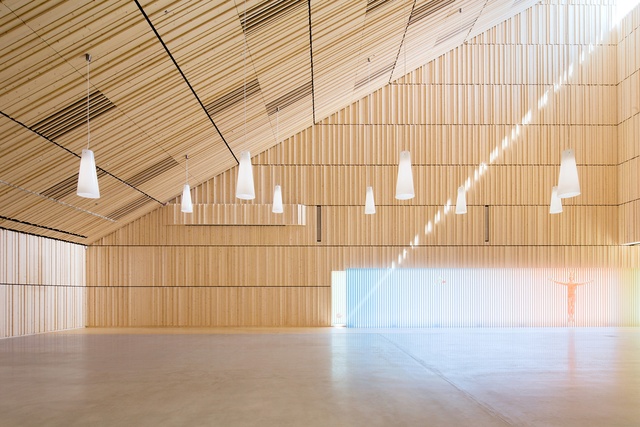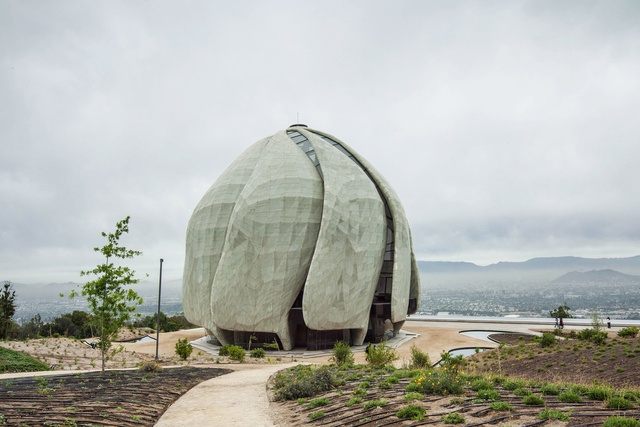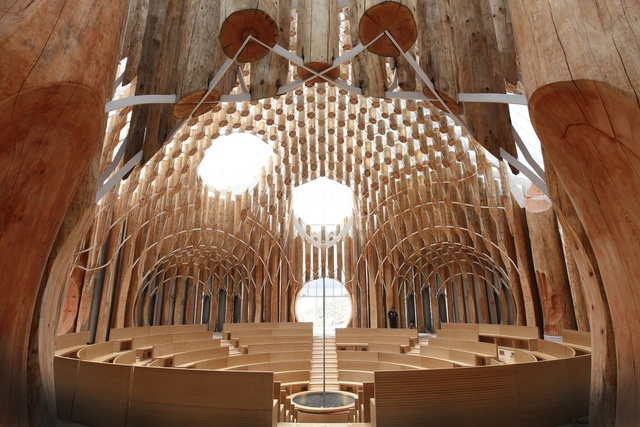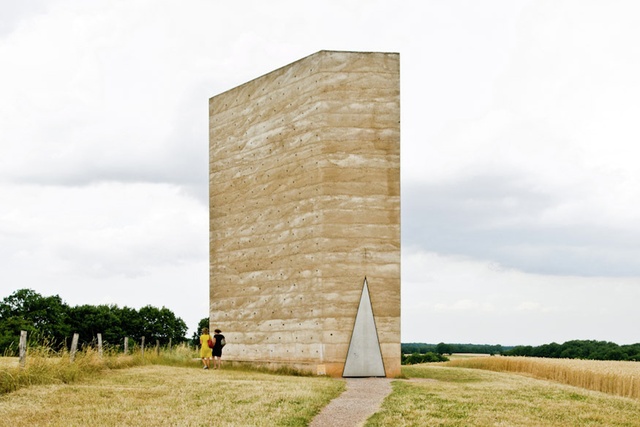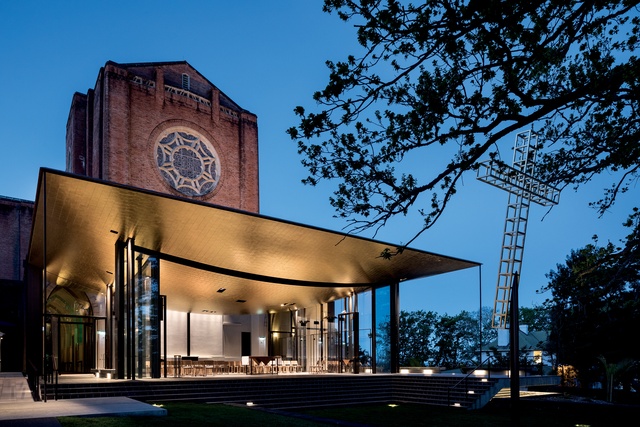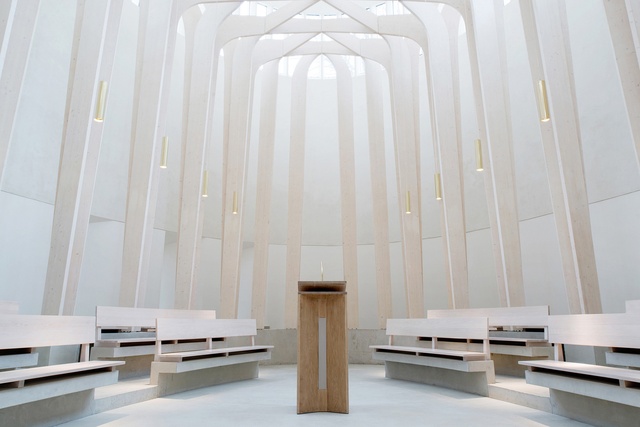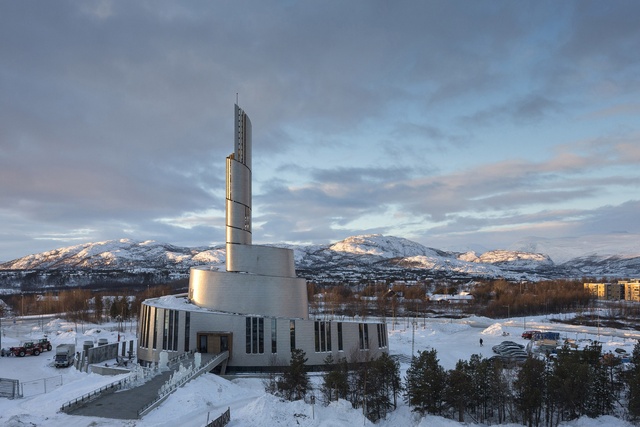 For more religious buildings close to home, two recently-completed New Zealand chapels feature in the upcoming March/April issue of Architecture New Zealand magazine.