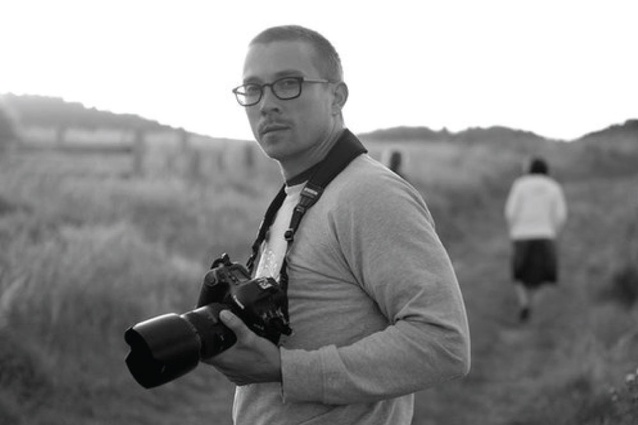 A very tall, broad cavern houses a new, hidden forest. A dense forest, brimming with pipes, reeds, flutes. Some are 32 feet high; some only an inch tall; some gleam silver; others are warm and wooden.
On this spot, about a year ago, inside St Matthew-in-the-City stood a kitchen that played a very important role in serving scone upon scone and piles of club sandwiches. Back then, the white towers, ubiquitous stacks of leaning teacups, might have been a premonition of the pipe-like forms that would soon fill the space.
For most of this year I've followed and captured the making and installation of a new organ at this Hobson Street, Auckland church. I'm always stunned at how something so intensely complex can be made to look so effortless and beautiful. Craftsmen from all over Europe – carpenters, designers, electricians and tuners – flew in at crucial stages to "magic" together old-world technology with new. A mysterious mass of pipes connected through twists and turns, feeding large wooden boxes, coffin-sized lungs, before leaving again, on to new twists and turns, and breathing air. Extremely well-designed air.
It required an intricate series of choreographed movements to navigate, camera in hand, my way around this cavern. Architect Peter Reed, of Salmond Reed Architects, was my choreographer. It was delicate work – any misjudged move called a halt to the shoot, and back came a craftsman to undo the mess.
In the many months documenting this installation I never heard a note played. During the royal wedding, earlier this year, I was informed of how it might sound, but during the recent dedication ceremony, on a rainy Sunday, I heard its first breath played – magnificently – by Michael Bell. The organ itself? Well, such is the complexity, I'm sure a 747 would be far easier to navigate!
Simon is an architectural photographer: simon@simondevitt.com