We've handpicked a selection of books on designing for urban living, as well as small house living.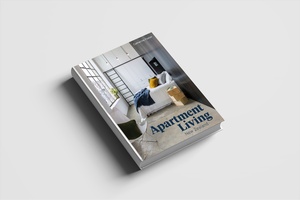 Apartment Living New Zealand
By Catherine Foster. Penguin.
In a climate where housing is such a pressing issue, this book presents the status of apartment living in New Zealand and also looks to the future, where such buildings are a possible solution to the housing crisis.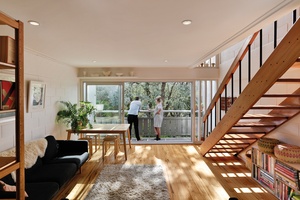 There are a good number of high-quality, liveable apartment buildings in New Zealand's urban centres, and the best of these are presented in this book, with insight into their design and the times and situations that spawned them. A highlight is the 1929 Auckland inner-city Brooklyn Flats apartments with its art deco public spaces, timber-framed windows and parquet flooring.
On the other side of the spectrum, there is the award-winning 2015 Zavos Corner apartments in Wellington, with its geometrically framed decks and fractured roofline. There is a spread at the back of the book about the potential pitfalls of apartment living – close proximity to neighbours, lack of garden space, etc. These issues are explained and reasoned and a checklist presented for anyone looking at making the move to a smaller and more compact home.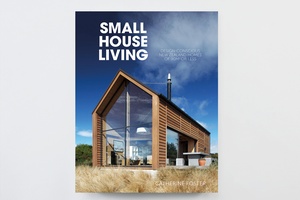 Small House Living – Design-Conscious New Zealand Homes of 90m2 or Less
By Catherine Foster. Penguin.
Tiny houses are all the rage among the more eco-conscious of us who wish to leave a small footprint on the Earth. This book presents a collection of architecturally designed and beautiful small houses in stunning natural settings.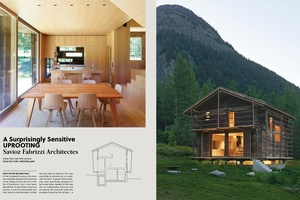 Upgrade: Home Extensions, Alterations and Refurbishments
By various. Gestalten.
Looking to Europe with its expanse of different landscapes and architectural styles, this book features gorgeous photography of often historic buildings that have been made liveable for the modern day.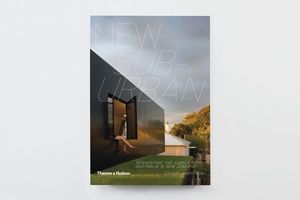 Forty-Six Square Metres of Land Doesn't Normally Become a House and
New Suburban: Reinventing The Family Home Australia and New Zealand
By Stuart Harrison. Thames and Hudson.
Two books that explore exceptional homes from the suburbs and urban centres of New Zealand and Australia, showcasing the different ways that plots can be transformed and comparing the materials and architectural styles here and across the ditch.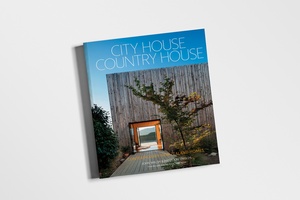 Big House, Small House and City House, Country House
By John Walsh and Patrick Reynolds. Penguin.
City House, Country House explores 40 of New Zealand's most outstanding residential projects in locations ranging from intensely urban to spectacularly remote, while Big House, Small House covers 60 projects, ranging from the small — baches, studios and apartments — to the big.