WAF 2016 shortlist announced
Ten New Zealand projects from 8 practices are included in the shortlist for the 2016 World Architecture Festival Awards that consists of over 300 projects from 58 countries. 
Architects of the shortlisted projects will be invited to present to the panel of jurors in Berlin during the World Architecture Festival, which runs 16-18 November 2016.
A winner will be selected from each category and the 2016 World Building of the Year will be crowned from among the category winners.
The shortlisted New Zealand projects are:
COMPLETED BUILDINGS
Civic and Community
Te Oro – Archimedia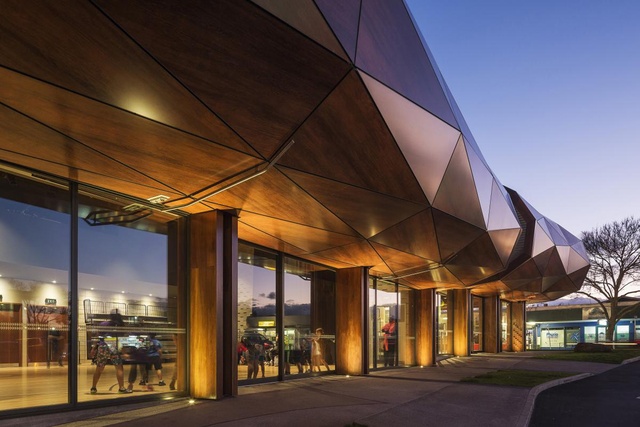 Culture
Len Lye Centre – Patterson Associates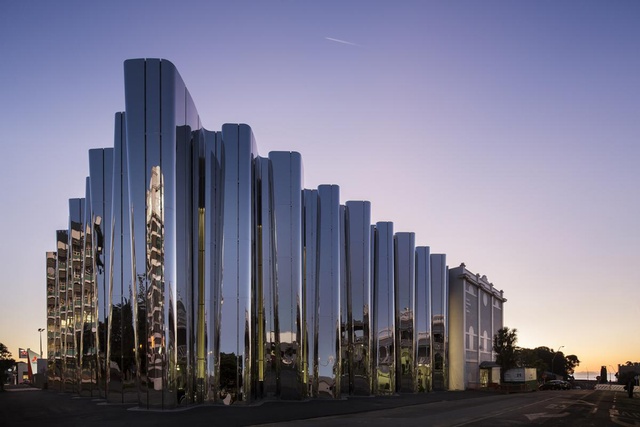 House
The Red House – Crosson Architects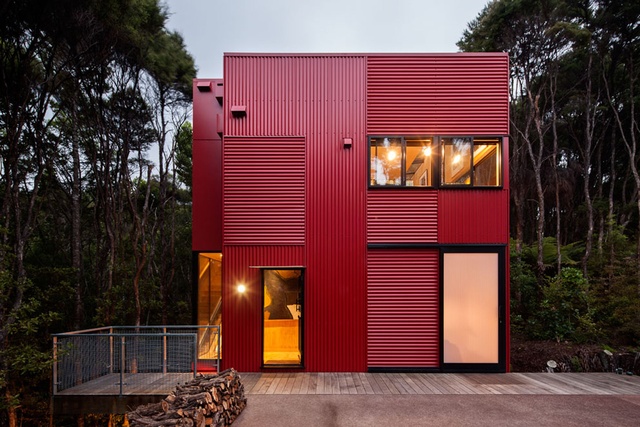 House
K Valley House – Herbst Architects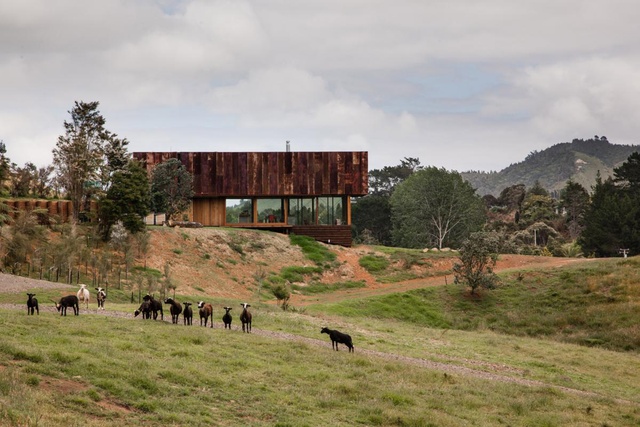 House
E-Type House – RTA Studio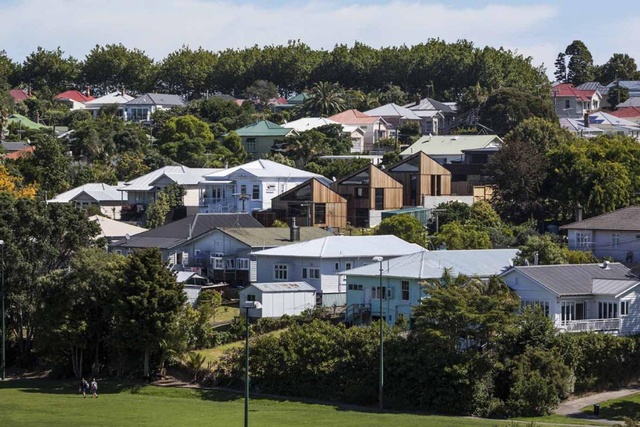 Housing
XV Pacific Games Village (Papua New Guinea) – Warren and Mahoney Architects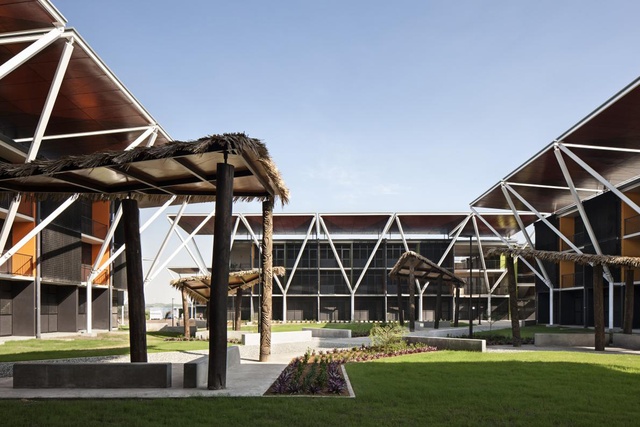 Production, Energy and Recycling
Hellmann Logistics – RTA Studio
Schools
Tarawera High School – RTA Studio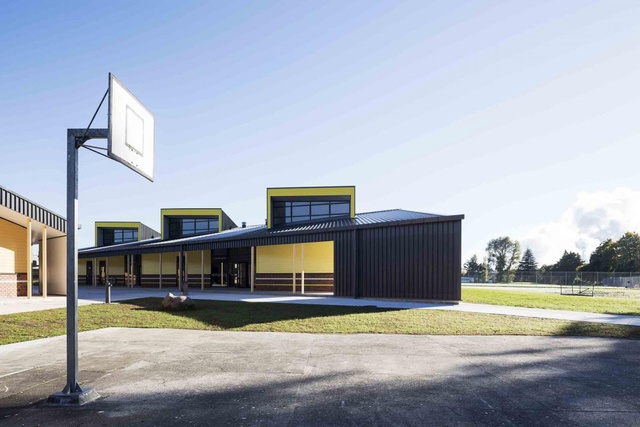 Transport
#LightPathAKL – Monk MacKenzie Architects + Landlab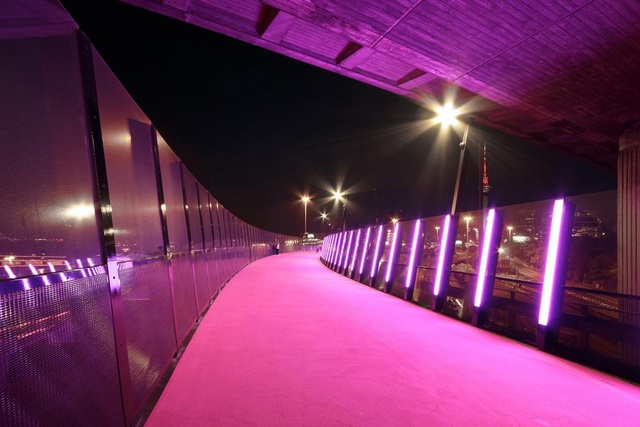 LANDSCAPE
Kopupaka Reserve – Isthmus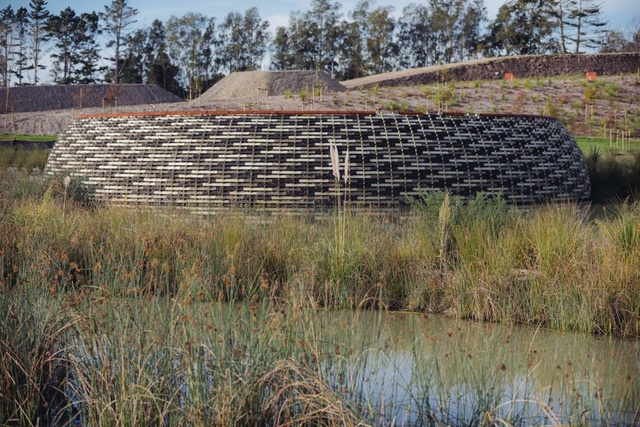 More on the World Architecture Festival here.