Woods Bagot to open Auckland studio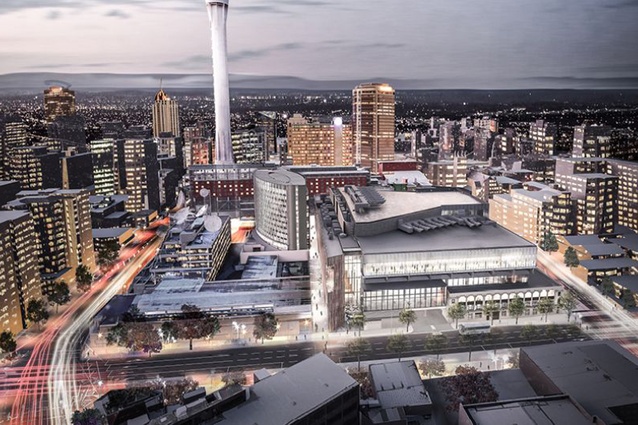 The international architecture firm Woods Bagot is setting up a global design studio in Auckland and intends to hire local talent. The practice was recently ranked 6th in Building Design's (BD) annual World Architecture 100 list for 2016.
For the past four years Woods Bagot has been on-the-ground in New Zealand partnering with local architects on a number of high-profile projects, including one of the country's largest civic projects, the New Zealand International Convention Centre (NZICC) for SKYCITY, in conjunction with Warren and Mahoney and Moller Architects.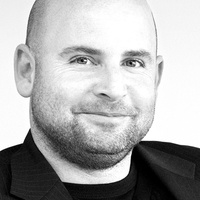 The practice has also been an active driver in the Downtown Auckland development, also delivered in partnership with Warren and Mahoney.
Woods Bagot design leader and studio chair Gavin Kain said there are fundamental reasons for establishing a permanent presence in New Zealand. "New Zealand is an innovative, creative and forward-looking country. It has a strong economy and a high-degree of self-confidence.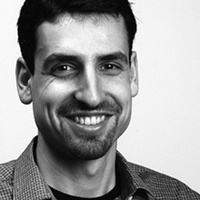 "This fits well with Woods Bagot's philosophy which is to design spaces and workplaces which meet the current and future needs of the people who work, live, or visit a destination for multiple reasons, and which are environmentally sensitive and culturally appropriate.
Gavin Kain said servicing the high profile projects Woods Bagot is currently undertaking in New Zealand was also a major factor.
"Due to the quality and scale of existing work that we are doing it is also important to have a stronger local presence with people on-the-ground that can manage the end-to-end business process."
Gavin will relocate to Auckland this month to lead the studio with studio leader Troy Thomas, an experienced architect who has been with Woods Bagot for over 13 years.
"Our Auckland studio will reflect the diversity of the city, with locally trained professionals working closely with staff from all across the world to continually deliver high-calibre projects. The intent is for the studio to grow to become comparable with our other studios across the globe," Kain commented.
He said having a mix of local and international staff on-the-ground to manage the end-to-end process will bring two-way benefits.
"As we recruit people locally, there will be the opportunity for New Zealand designers to feed into the global design practice which is very collaborative. It also means that they will have access to the learnings and experience of our global design studio.
"The design values, quality and scale of work we are currently undertaking for New Zealand projects has helped cement our view that this is a place we want to have a permanent presence," Kain summarized.