WAF 2017 shortlist announced
Fourteen New Zealand projects from 9 practices are included in the shortlist for the 2017 World Architecture Festival Awards, which runs 15–17 November at Arena Berlin, Germany. 
2017 saw a record number of international entries with architectural practices from 51 different nations and projects based across 68 countries.
According to a statement by WAF program director Paul Finch, "This year's shortlist has a hugely diverse geographic range. The use of water has been striking and there is evidence of real interest in climate modifications using novel techniques".
Architects of the shortlisted projects will be invited to present to the panel of jurors in Berlin. A winner will be selected from each category and the coveted 2017 World Building of the Year will be crowned from the completed building category winners. Conceptual projects will compete to be named Future Project of the Year. 
At the 2017 INSIDE World Festival of Interiors, the sister festival of WAF, Warren and Mahoney has made the shortlist in the Creative Re-Use category for their Mason Bros. building interior in Britomart.
The shortlisted New Zealand projects are:
COMPLETED BUILDINGS
Culture
ASB Waterfront Theatre, Auckland – Moller Architects with BVN Architecture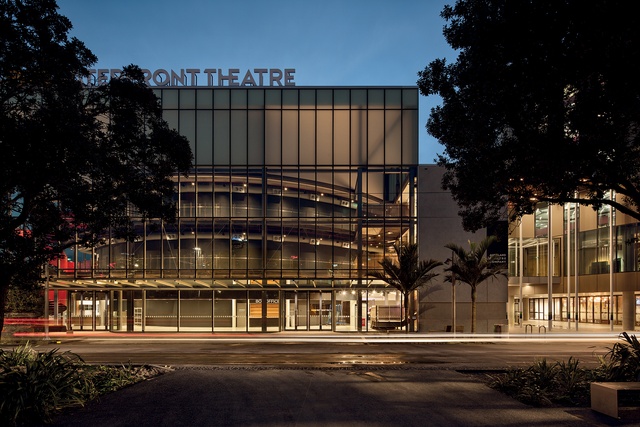 Mixed Use
Mackelvie Precinct, Auckland – RTA Studio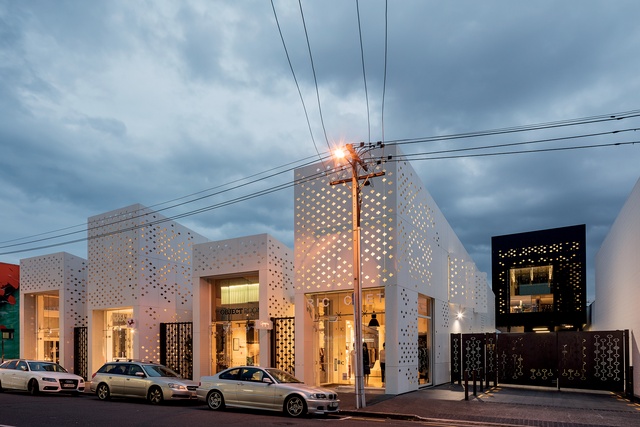 New and Old
Kauri Timber Building – Fearon Hay Architects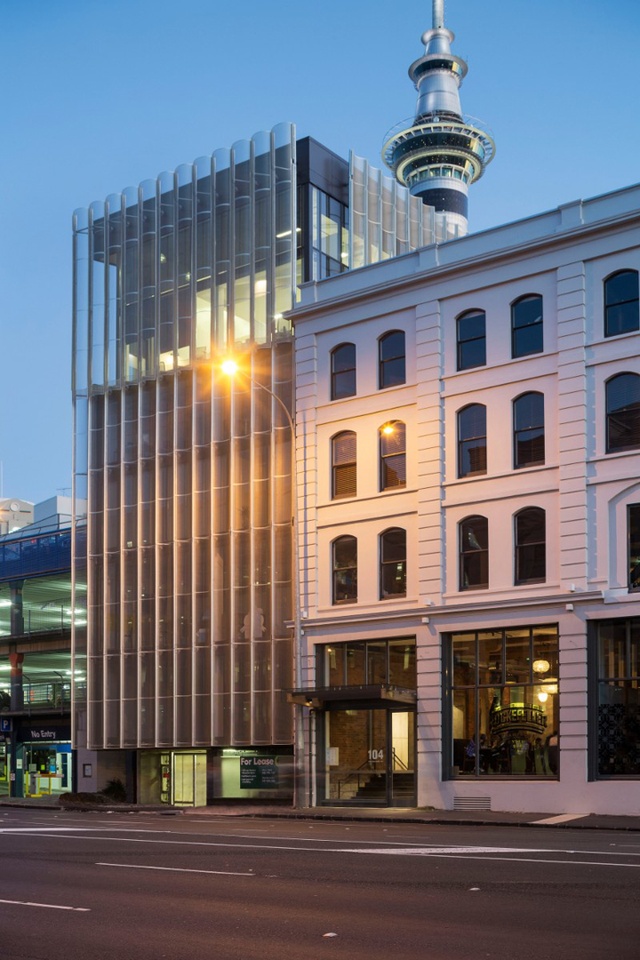 Office
Pollen Street Office, Auckland – RTA Studio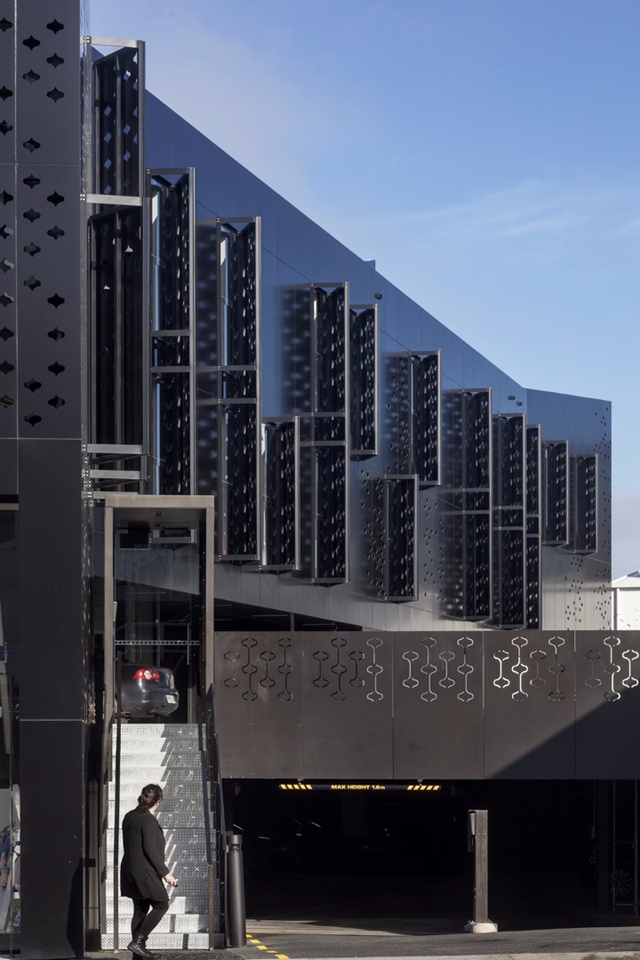 Production, Energy & Recycling
Emerson's Brewery & Taproom, Dunedin – Beca Architects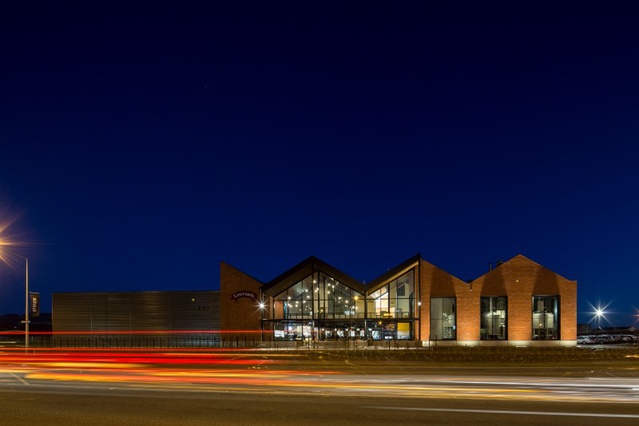 Religion
Bishop Selwyn Chapel, Auckland – Fearon Hay Architects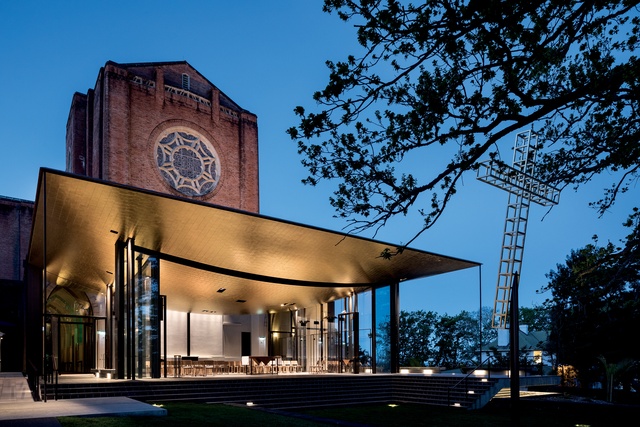 Transport
Wellington International Airport Limited Terminal South Extension, Wellington – Warren and Mahoney Architects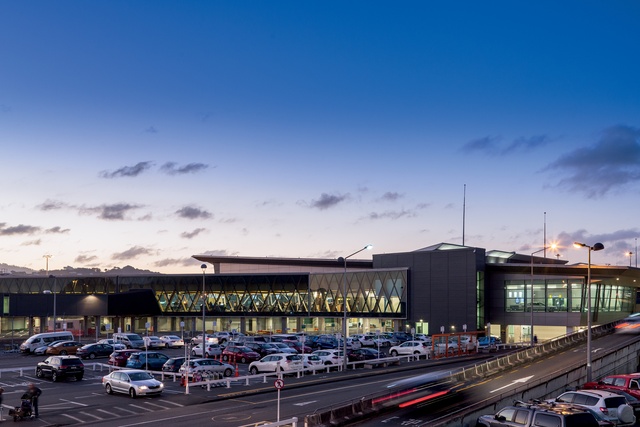 Villa
Forest House, Auckland – Fearon Hay Architects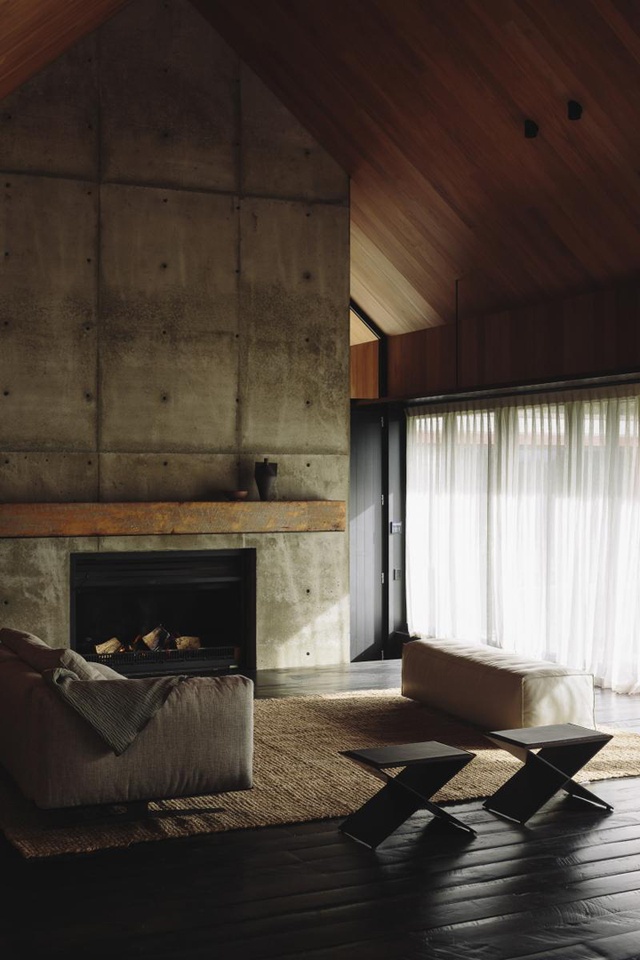 Bach with Two Roofs, Golden Bay – Irving Smith Architects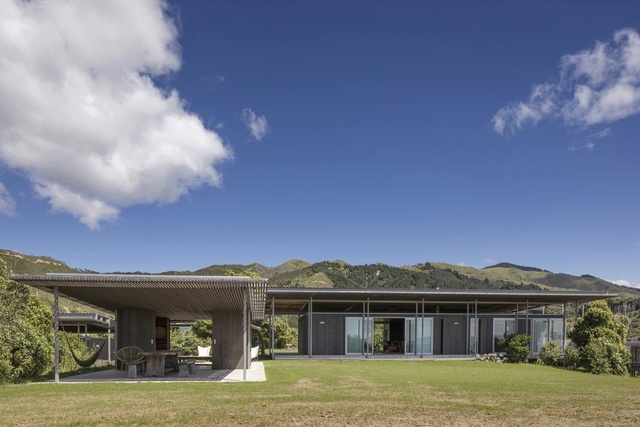 FUTURE PROJECTS
Culture
Christchurch Convention and Exhibition Centre, Christchurch – Woods Bagot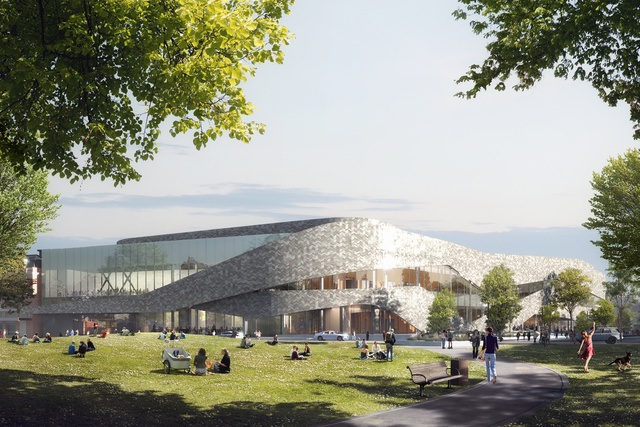 Infrastructure
Turanganui Bridge, Gisborne – Monk Mackenzie Architects and Novare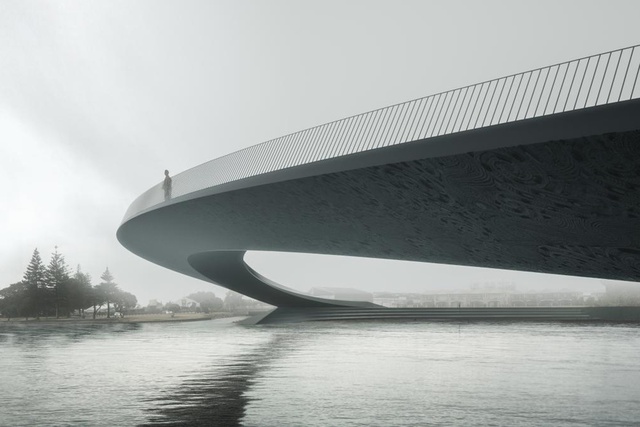 House
Queenstown House, Queenstown – Monk Mackenzie Architects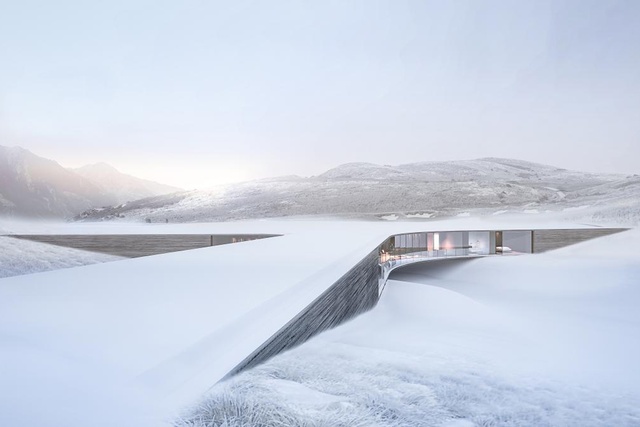 Residential
Edition, Auckland – Monk Mackenzie Architects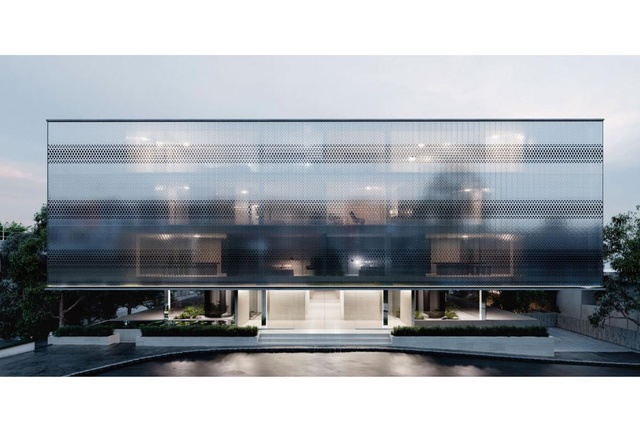 SMALL PROJECTS
Tent House, Waiheke Island – Chris Tate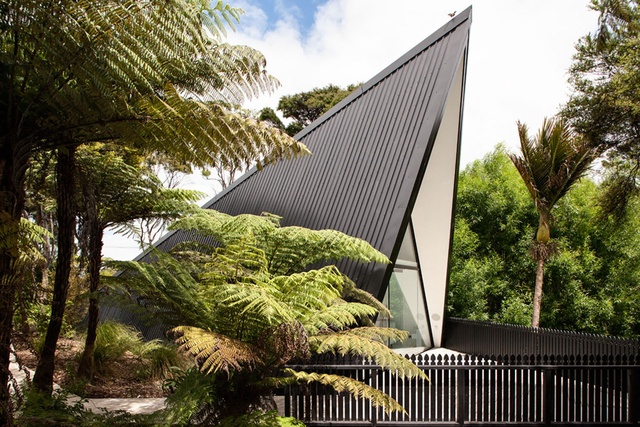 More on the World Architecture Festival here.