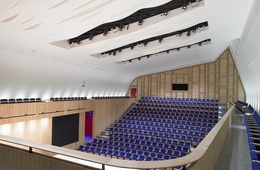 2015 New Zealand Architecture Medal
Designed by Stevens Lawson Architects, the Blyth Performing Arts Centre in Havelock North has won the 2015 Architecture Medal.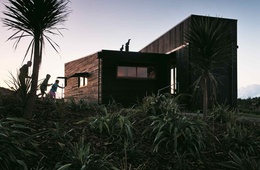 Tutukaka holiday house
This assured house, all black against ocean blue, sits confidently on its site, protected from coastal winds.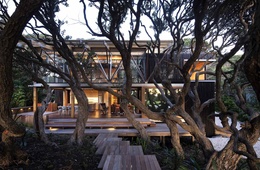 Under the pohutukawa
An iconic beach graced with an exquisite house by Herbst Architects.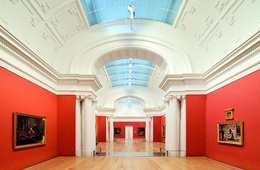 Highest honour for Auckland Art Gallery
Auckland Art Gallery Toi o Tamaki has been presented with the 2012 New Zealand Architectural Medal.