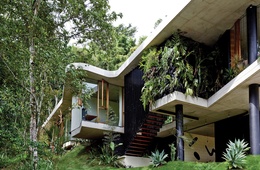 2015 Australian Houses Awards
The winners of the 2015 Houses Awards have been announced, with an emerging architecture practice taking out the top honour.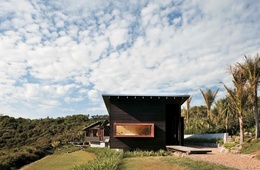 Owhanake Bay House
On a coastal site Strachan Group Architects have designed a comfortable and appropriate dwelling.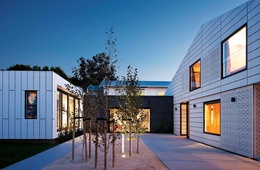 House for Five
This family house has a supple plan that generates, around a central courtyard, a surprising array of enjoyable spaces.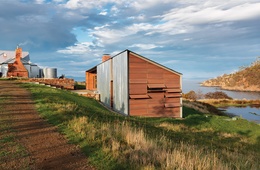 2012 Houses Awards - winners announced
Winners of the Australian Houses Awards were announced at a gala presentation in Sydney on 26 July.