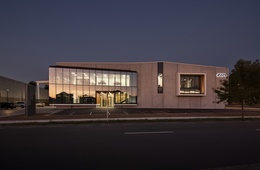 New Zealand Architecture Awards shortlist
Forty-seven outstanding projects from across the country have been shortlisted for the 2016 New Zealand Architecture Awards.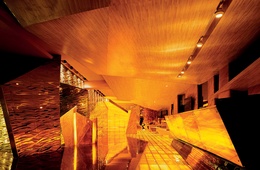 World Festival of Interiors shortlist
Over 50 nominees have been selected to compete for World Interior of the Year award at INSIDE: World Festival of Interiors.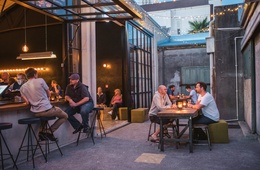 Eat Drink Design Awards: shortlist
The shortlist for the 2015 Eat Drink Design Awards has been revealed, celebrating the best of Australasia's hospitality design.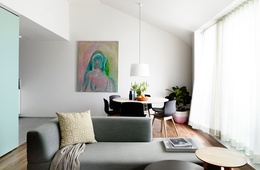 2014 AIDA Shortlist: Residential Design
Residential design finalists in the 2014 Australian Interior Design Awards.