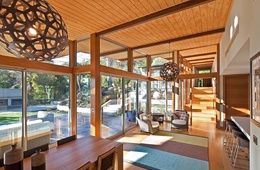 2012 Southern Architecture Awards
It was the Southerners' turn to celebrate as the best of the region's recent architecture projects were awarded.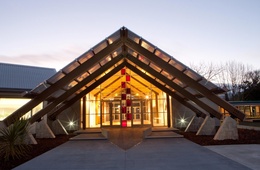 Gisborne/Hawkes Bay Architecture Awards
The best of the regions' recent architecture was recognised in the NZIA awards programme for Gisborne and the Hawkes Bay.
2012 Wellington Architecture Awards
Community-focused educational buildings and residential projects were features of this year's Awards programme.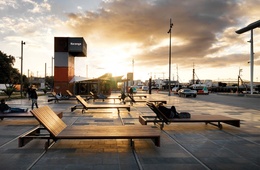 2012 Auckland Architecture Awards
Twenty-eight projects have been awarded in a year described as one of the 'most prolific' for Auckland architecture.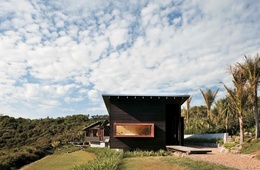 Owhanake Bay House
On a coastal site Strachan Group Architects have designed a comfortable and appropriate dwelling.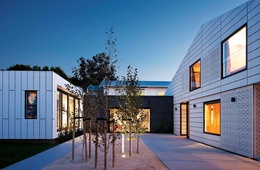 House for Five
This family house has a supple plan that generates, around a central courtyard, a surprising array of enjoyable spaces.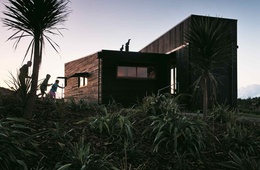 Tutukaka holiday house
This assured house, all black against ocean blue, sits confidently on its site, protected from coastal winds.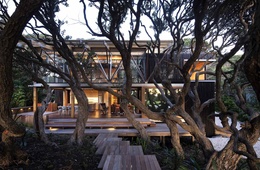 Under the pohutukawa
An iconic beach graced with an exquisite house by Herbst Architects.