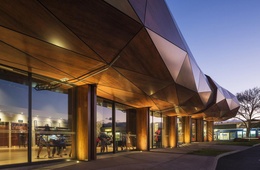 WAF 2016 shortlist announced
Ten New Zealand projects have been shortlisted in the 2016 World Architecture Festival Awards.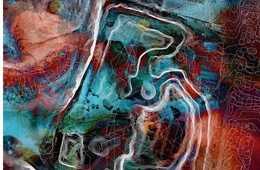 Visionary Architecture Awards 2015
Twelve projects were awarded for exceptional visions of the future at the AAA Visionary Architecture Awards on 17 November.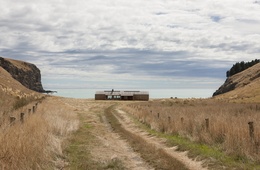 2015 World Architecture Festival
Twelve New Zealand projects are amongst finalists in fourth iteration of World Architecture Festival that runs 4–6 November.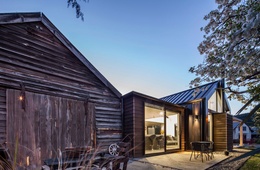 ADNZ | Resene Architectural Design Awards
A selection of winners from across New Zealand in the regional Resene Architectural Design Awards.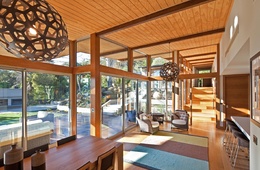 2012 Southern Architecture Awards
It was the Southerners' turn to celebrate as the best of the region's recent architecture projects were awarded.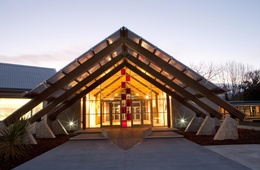 Gisborne/Hawkes Bay Architecture Awards
The best of the regions' recent architecture was recognised in the NZIA awards programme for Gisborne and the Hawkes Bay.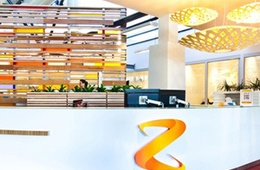 2012 Wellington Architecture Awards
Community-focused educational buildings and residential projects were features of this year's Awards programme.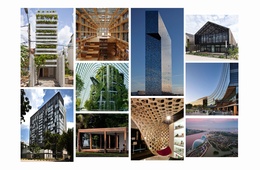 WAF day one, awards report
Some notes on the awards handed out on day one of the World Architecture Festival 2012, underway in Singapore.