2018 Urbanism New Zealand conference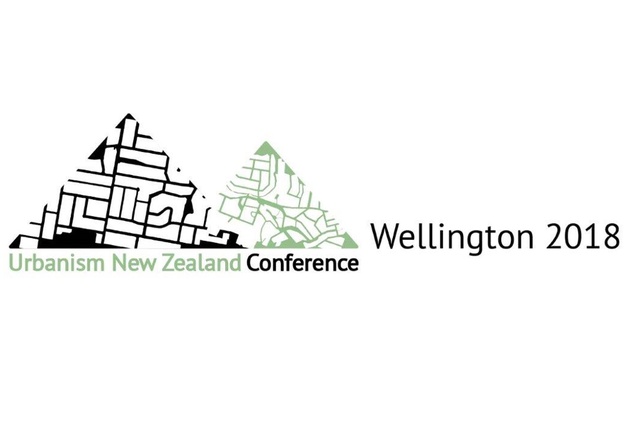 Hosted by Wellington City Council and the Urban Design Forum, and guided by the Urbanism New Zealand Conference Advisory Committee, the program theme for 2018 is 'Joining the Dots'. 
The aim of the conference is to shape New Zealand's cities and places by identifying the key issues, thereby making the connection to bring about change.
There is a conversation that appears missing in New Zealand – discussion which informs our urban settlements is not being collectively debated. Building on thought-provoking international speakers combined with the best and challenge sector leaders, the 2018 Urbanism New Zealand Conference will address the key issues from a national perspective.
Speakers include:
Adrienne Young-Cooper
Mayor Justin Lester
Rod Oram
Ludo Campbell-Reid
Connal Townsend
Individuals and organisations are invited to submit an abstract to deliver oral presentations, panels or poster presentations. What is the type of urban environment we are trying to build in New Zealand for us as a country? Are we up for the challenge? Do we have the correct central and local government policy and planning to deliver good places? Do we as New Zealanders have the right balance to develop cities and towns that are good places to live, work and play?
Submit your abstract here. More information on the conference here.