NZILA Small Urban Conference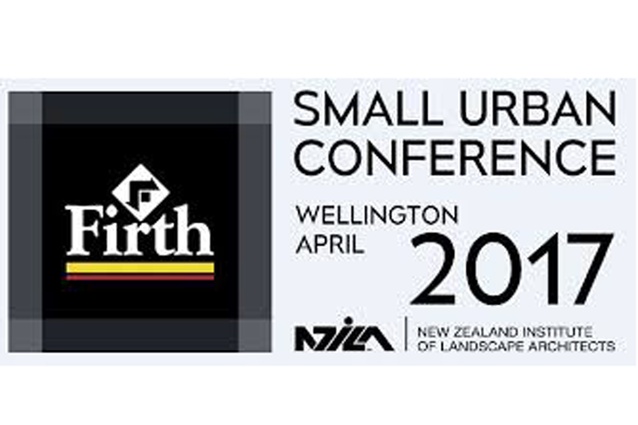 The 2017 NZILA Small Urban Conference Wellington will bring together international speakers and local practitioners, artists and iwi to explore how and why small urban thinking can make a big difference.
In the era of the global, consumption and land prices and mass transit and starchitecture make big cities bigger. Small urban offers a compelling alternative, a resistance to the globalizing trend a mindset that connects the local to the global, especially in Aotearoa New Zealand with its network of small urban landscapes. Networks of the small urban in cities, towns and villages offer a refreshing sensibility for a challenging future.
This year's conference will be held at Wellington's Embassy Theatre and has a theme of Small Urban, which has four sub themes: Opportunistic Urban, Wild Urban, Advocating Urban, and Moving Urban.
Speakers include Lisa Diedrich, Lucas Pauer, Luis Callejas and Marco Casagrande.
The event will include the Resene NZILA Pride of Place Landscape Architecture Awards function.
More information on the programme and speakers here.