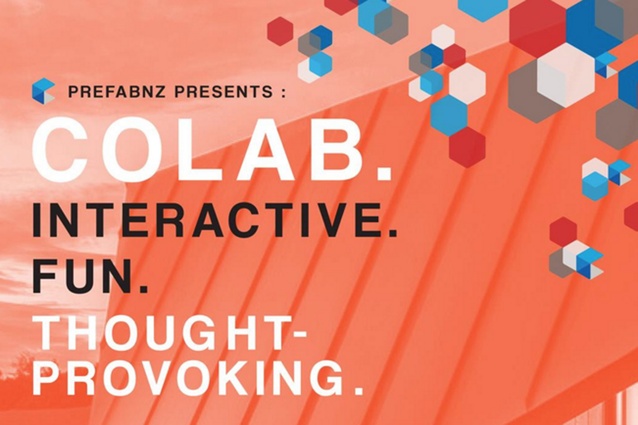 PrefabNZ's annual conference, CoLab, is taking place at the Sir Paul Reeves Building, AUT, Auckland from 21 to 22 March 2017.
CoLab will feature interactive site visits, thought-provoking presentations and keynote conversations on innovative offsite projects from local practitioners and international experts. 
The increasing use of prefabricated technology is transforming the face of design and construction in New Zealand. CoLab is a chance to meet like-minded peers, have fun, and look ahead to the changing innovative construction landscape.
Programme 
21 March – CoLab conference day and drinks.
22 March – Site visit day in collaboration with the Constructing Our World event run by NZ Institute of Building, Australian Institute of Building and Singapore Institute of Building.
Speakers
International keynote speaker:
Helena Lidelöw, associate professor in Timber Structures, Luleå, University of Technology, Sweden. She will talk on "Industrialised construction in Sweden – from single-family homes to multi-family buildings".
National and industry expert speakers:
Daiman Otto of Tall Wood, New Zealand
Lauren Christie of Insiteful, New Zealand
Tim Porter of Holmes Solutions, New Zealand
Chris Moller of CMA+U, New Zealand
Leah Singer of Entwine, New Zealand
More to be announced.
To book, click here. For more information, see here.