Future Intelligence in Architecture exhibition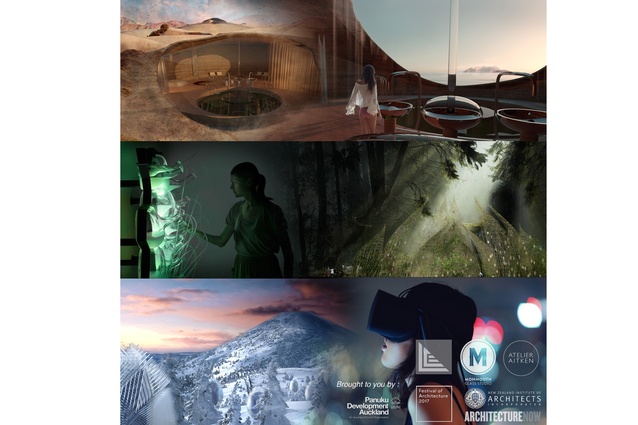 As part of the Festival of Architecture, ArchitectureNow in association with Atelier Aitken, Monmouth Glass Studio, OML and Architecture and Civil Engineering Association (ACE) presents a technology-focused exhibition in Silo 6, Wynyard Quarter.
Take a look at examples of future-focused architecture and design that incorporate the latest developments in biotechnology, smart technologies and alternative reality technologies, such as augmented and virtual reality.
Bio-design harnesses living materials, letting nature, the best among all engineers and architects, run its course. Together, biotechnology and smart technologies offer possibilities that allow humans to both reverse the damage caused by the fossil-fueled industrial revolution and live healthier and more self sufficient lives.
Watch a video about bio-design by Atelier Aitken here.
Opening event sponsored by Sawmill Brewery:
Friday 15 September: 5.30pm – 8pm (in conjunction with the Unitec exhibition opening)
Dates/times:
9 – 10 September, 10am – 5pm
16 – 17 September, 10am – 5pm
This is a free event.