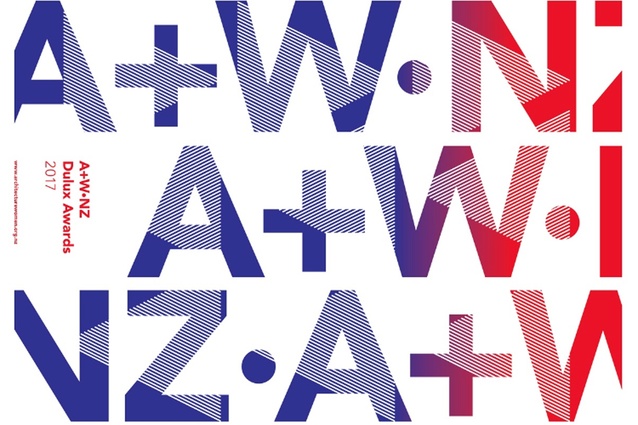 Architecture+Women•NZ are holding the second event in their triennial awards programme, which will take place at City Gallery in Wellington on Saturday 26 August.
The A+W•NZ Dulux Awards 2017 celebrates excellence in the architectural profession and related fields with three award categories.
The awards foster the generosity that exists in New Zealand's architectural community, and seeks to highlight those whose excellent work is sometimes unseen.
The A+W•NZ Awards have three award categories:
the Chrystall Excellence Award – celebrating the full and rich career of a female in the field of architecture
the Wirihana Leadership Award – celebrating a developing career for females in their second decade after graduation, and
the Munro Diversity Award – celebrating those who work hard to support diversity in the field of architecture.
The jury for the upcoming awards is Brit Andresen, Emeritus Professor, UQ, Andresen O'Gorman Architects; Sharon Jansen, Sharon Jansen Architect; Anna Tong, CAAHT Studio and Dave Strachan, SGA.
Entries are by nomination or self-nomination, made via email to architecturewomen@gmail.com. Nominations close 22 June.
Buy tickets to the evening here.