Resene Architecture + Design Film Festival 2017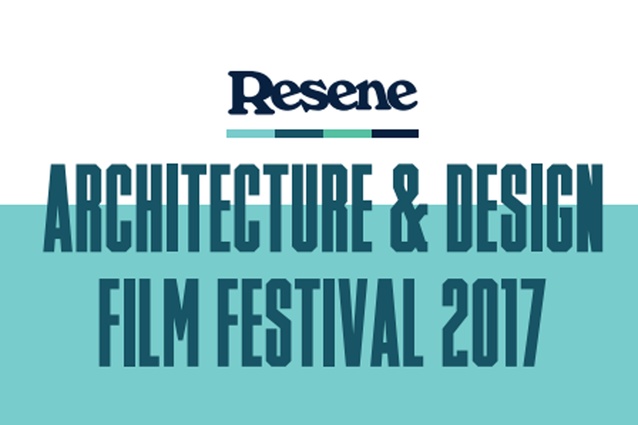 Congratulations to Aro Holloway and Trish Croot for winning a double pass to the festival! ArchitectureNow will contact you shortly.
The sixth annual Resene Architecture & Design Film Festival is coming to a city near you. This year's line-up will showcase the most acclaimed and current films in architecture and design, including documentaries on 20th century visionaries, fashion design, film and photography and urban futures.
The festival will play nationwide in four locations:
• AUCKLAND (Rialto Cinemas Newmarket): 4–17 May
• WELLINGTON (Embassy Theatre): 18 May – 4 June
• DUNEDIN (Rialto Cinemas): 8–18 June
• CHRISTCHURCH (Academy Gold): 29 June – 12 July
Rialto Cinemas has once again partnered with Clearly & Co, who curated the films for this year's line-up. Curator Clare Buchanan says, "New Zealand is growing at an astonishing rate. As we contemplate this urban development and renewal, it's important to acknowledge the role architecture plays in creating dynamic, sustainable communities".
The festival films have been grouped into themes, so audiences can navigate towards stories they are most curious about.
"We have brought together 19 films from all over the world. This year we have 20th-Century Visionaries (featuring the work of famed architects including Saarinen and Neutra); Crossing the Divide (exploring architecture and its impact on space); Designing Happiness (some of the bravest design trailblazers); and Urban Futures (considering innovative ways to develop communities, be it in town planning, access to gardens or better ways to do business)," says Buchanan.
Download the programme and buy tickets to the festival here.