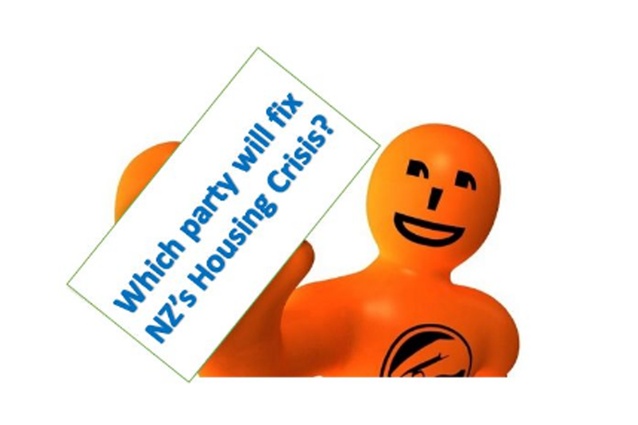 Affordable, secure housing and sustainable future-proof cities are a huge concern in New Zealand with its homelessness, growing and ageing population.
PrefabNZ, the New Zealand Green Building Council and Community Housing Aotearoa are co-hosting this free pre-election Housing Crisis panel.
A spokesperson from across the political parties will present their housing action plans at a public audience panel on Thursday 7 September, 6pm - 8pm.
Each political party has been asked to consider these points:
1. What is your party's perceived problem with housing in New Zealand?
2. What is your party's intended response post-election (not what is happening now)?
3. How will your party embrace and encourage innovative housing delivery as part of the solution?
Speakers include:
Denis O'Rouke, NZ First
Geoff Simmons, The Opportunities Party
Metiria Turei, The Green Party
Marama Fox, Maori Party
Phil Twyford, Labour
Shamubeel Equab, Economist, social commentator, writer and Housing issue expert
National has yet to accept the invitation. Hon. Amy Adams has submitted a written reply, which can be read here.
Hosted and chaired by Guy Marriage, senior lecturer, Building Science, School of Architecture, VUW, and PrefabNZ board member.