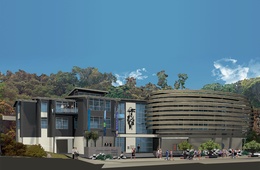 Kaikoura's treasure
This 'craypot' building is constructed entirely in timber and is the first in the world to use shear walls of CLT and LVL.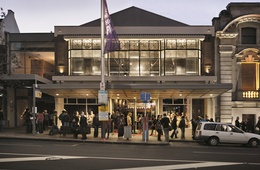 Q Theatre – Auckland's civic gem
Cheshire Architects and William Ross Architects introduce a buzz of appreciative audiences to a tight Queen Street site.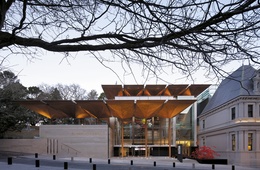 Auckland Art Gallery addition
A gallery addition by FJMT and Archimedia invites graceful navigation through New Zealand's largest art collection.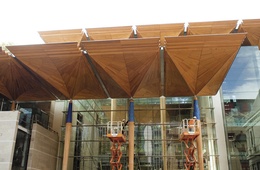 Auckland Art Gallery redevelopment
After a redevelopment involving one million man hours of work, the Auckland Art Gallery is almost complete.