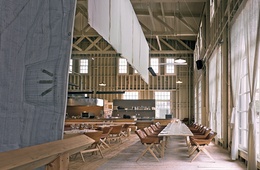 Waiheke Island Yacht Club
A temporary restaurant, based in a historical pier building, right at the heart of the America's Cup zone in San Fransisco.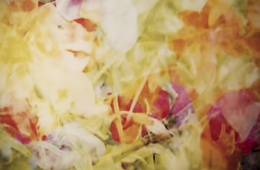 Dry & Tea
Cheshire Architects takes the opportunity to express its feminine side with the design of this hybrid salon.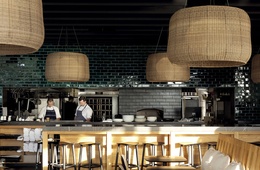 St Heliers Bay Cafe & Bistro
As Hip Group takes Auckland's culinary scene by storm, Interior ventures into one of its latest premises.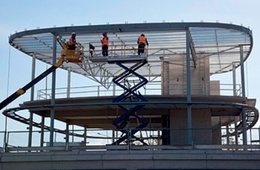 Crossing paths
Due for completion in mid-2013, The Crossing will feature five buildings around a podium base linked by an open-air plaza.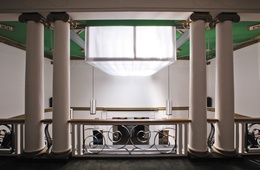 The Mayfair
Bonnifait + Giesen has found a novel way to bring light to the nether regions of this art deco-era theatre.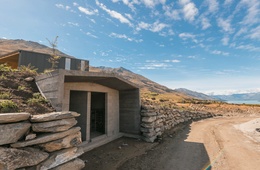 Southern retreat
Utilising bespoke building methods, a wellness centre near Queenstown is the first of its kind in New Zealand.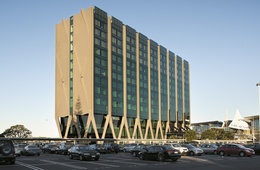 Auckland Airport welcomes Novotel Hotel
A tall, slim and simple hotel designed by Warren and Mahoney is a new addition to Auckland Airport.