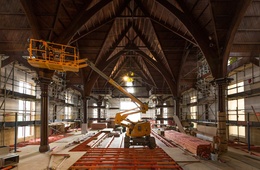 Rising again
The 13-month rebuild of Christchurch's historic Knox Church was a complex project.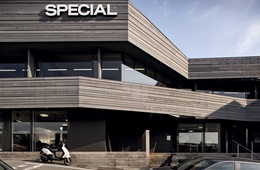 Special building
McKinney + Windeatt Architects' renovation of a former rabbit warren near Auckland's Victoria Park epitomises "the epoch of coffee".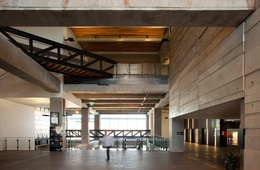 Christchurch Civic Building
Athfield Architects has succeeded in giving the building an open-hearted civility and a conscience.