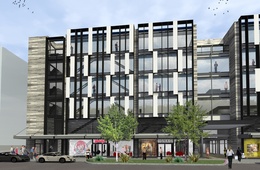 Cashel Square
This 30,000m2 anchor building occupies the site where the popular Re:Start container mall once stood.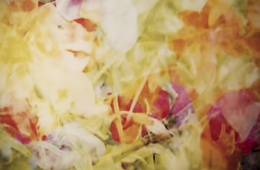 Dry & Tea
Cheshire Architects takes the opportunity to express its feminine side with the design of this hybrid salon.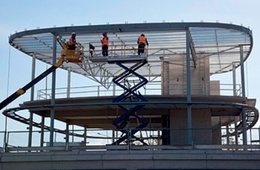 Crossing paths
Due for completion in mid-2013, The Crossing will feature five buildings around a podium base linked by an open-air plaza.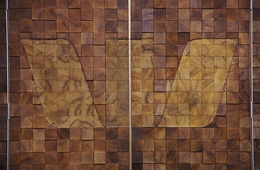 Westpac
Context Architects' free-range designs for Westpac on Queen Street.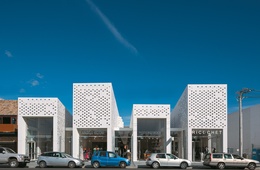 Mackelvie Street Precinct
Behind Auckland's Ponsonby Road shopping mecca is RTA Studio's stunning retail precinct.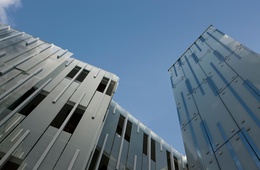 Geyser building
New Zealand's first 6 Green Star – Office Design building takes shape in Auckland's Parnell.