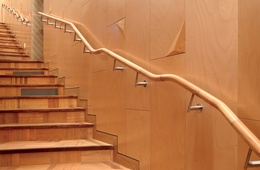 ASB Theatre
Reworking of this 20-year-old theatre has received rapturous applause from those that play there.
The Shed
The Court Theatre was one of many Christchurch institutions made homeless in the February earthquake.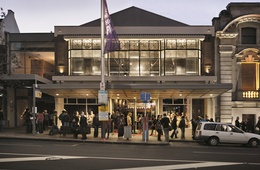 Q Theatre – Auckland's civic gem
Cheshire Architects and William Ross Architects introduce a buzz of appreciative audiences to a tight Queen Street site.