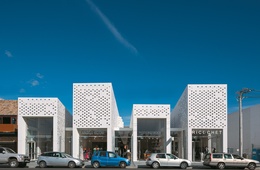 Mackelvie Street Precinct
Behind Auckland's Ponsonby Road shopping mecca is RTA Studio's stunning retail precinct.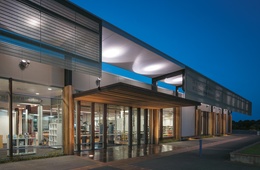 Whakatane Library & Exhibition Centre
Irving Smith Jack Architects' adaptive reuse of a former Briscoes retail box has given the abandoned building new life.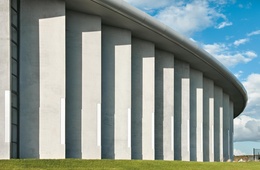 ASB Sports Centre
Tennent + Brown Architects' community sports centre in Wellington deals with its harsh environs with aplomb.