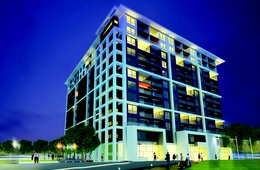 The New Auckland: SugarTree development
A $35 million apartment and retail complex in Auckland's central business district is stage one of a three-stage development.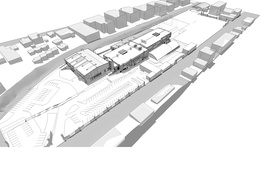 Change brewing
A $42 million revamp of four former brewery buildings is nearing completion after an extremely tight nine-month construction period.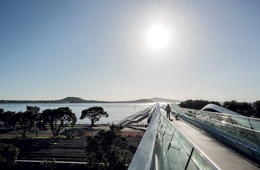 Point Resolution Bridge
Warren and Mahoney's elegantly sinuous bridge spans Auckland's Tamaki Drive, connecting Parnell.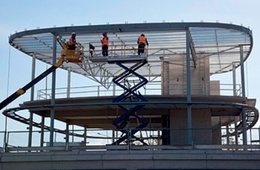 Crossing paths
Due for completion in mid-2013, The Crossing will feature five buildings around a podium base linked by an open-air plaza.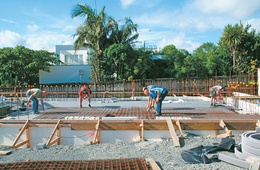 Passive house
Australasia's first fully certified passive house is being built in Auckland. Could this be the start of something good?
Holy excavation
Digging into the site of Auckland's Victory Christian Church car park uncovered old gasworks relics and hazards.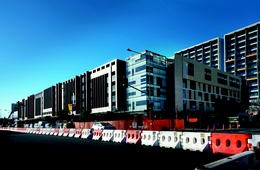 Britomart's brand new car park
A new 1230 space car park has just been built by Hawkins. It was the biggest use of post-tension concrete in New Zealand.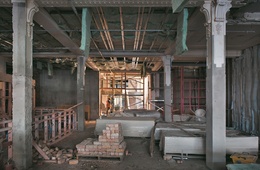 Building Auckland's new Q Theatre
It's been a long road getting the Q Theatre project off the ground, but Auckland's newest theatre will soon be ready.