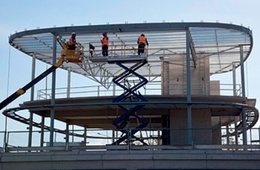 Crossing paths
Due for completion in mid-2013, The Crossing will feature five buildings around a podium base linked by an open-air plaza.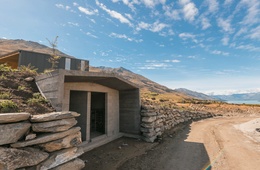 Southern retreat
Utilising bespoke building methods, a wellness centre near Queenstown is the first of its kind in New Zealand.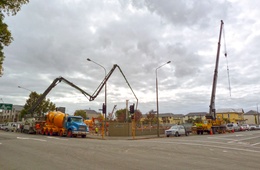 Latimer Hotel
This rebuild project in Christchurch will overlook Latimer Square, which has become a focus for post-quake activity.