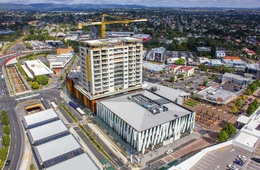 A street in the sky
It is what isn't in this building - constructed four floors above the ground on an existing structure - that makes it unique.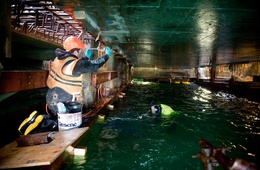 A street on the water
Tides, whales, and carpenters in diving gear were just some of the obstacles faced in the first stage of this mammoth project.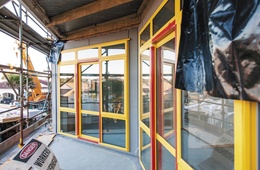 Flatpack future
The $10 million remediation of a retirement complex in Papamoa is challenging the status quo.