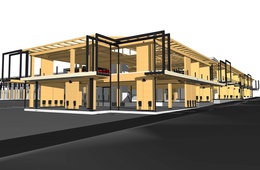 Next generation
This advanced timber building utilises the first machine-detailed LVL from Nelson Pine.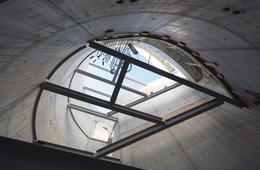 Core strength
This triangular building gains its strength from a mass of concrete and steel reinforcing, and its circular core.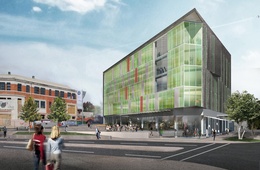 Heart of Hamilton
The PwC Centre revitalises what was a vacant site for more than 15 years.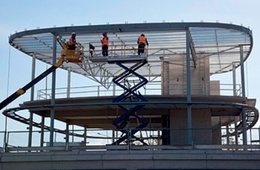 Crossing paths
Due for completion in mid-2013, The Crossing will feature five buildings around a podium base linked by an open-air plaza.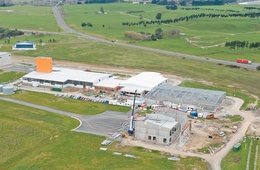 Ohakea: five star facility
The RNZAF's new maintenance facility gets top marks with its five star green rating.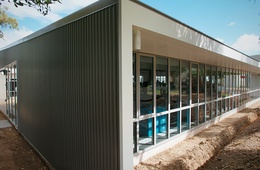 BRANZ HQ gets a makeover
BRANZ headquarters in Wellington has undergone its first major makeover and expansion in 20 years.