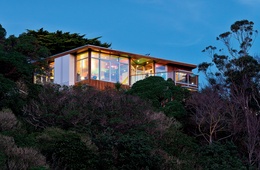 Tui House
This lovingly crafted and comfortable home has a unique personality.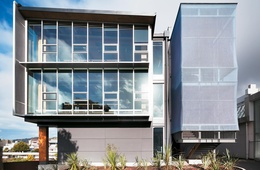 College of Creative Arts Wellington
There has been a clearing of the decks in this building that is opening new doorways.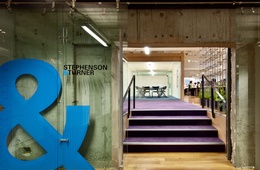 S & T's 6 Green Star office interior
Sustainable design is not necessarily about spending excessive money or adding worthless appendages.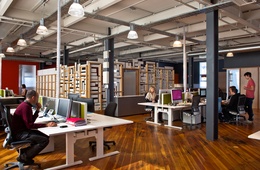 A playground for design boffins
Andrew Cox designs Heyday, a bespoke playground of the mind, for a group of Wellington-based digital design boffins.