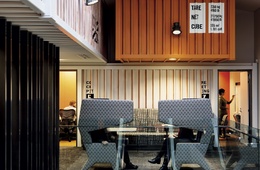 ASB
Inside ASB's new regional branch in Tauranga, a workplace where an overt theme takes precedence over company branding.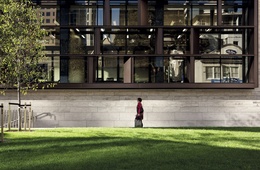 ANZ Centre
Warren and Mahoney's elegant transformation of the ANZ Centre injects a healthy dose of creativity and civic amenity.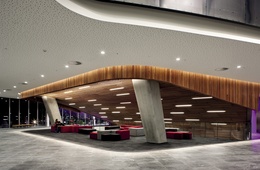 Sir Paul Reeves Building
Interior visits the future of tertiary education at AUT University's high-tech development.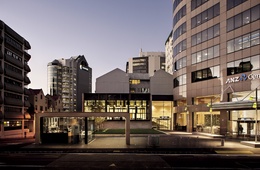 ANZ Centre
An artful and large-scale foyer expansion and revitalisation breathes new life.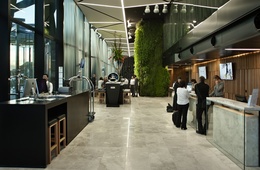 Gateway to New Zealand
Novotel hotel, designed by Warren & Mahoney, is a four-star hotel with five-star public areas.