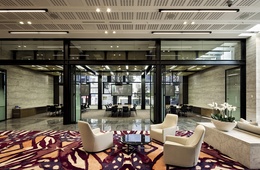 ANZ Head Office
Renovation of the ANZ Centre in Auckland focuses on the fitout works undertaken by Warren and Mahoney and Hassell.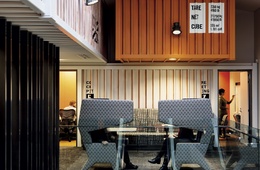 ASB
Inside ASB's new regional branch in Tauranga, a workplace where an overt theme takes precedence over company branding.
Roche
Stack provides a 100-plus year old Swiss pharmaceutical company with an identity that is a little bit local and a little bit global.