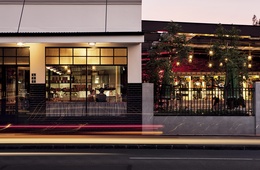 Citizen Park
A little slice of classic Americana, albeit with a local twist, comes to Kingsland, in Auckland.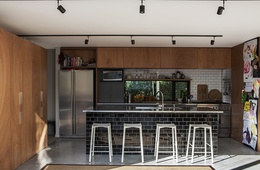 Westmere Kitchen
An Auckland kitchen by Dorrington Architects is a cool and comfortable addition.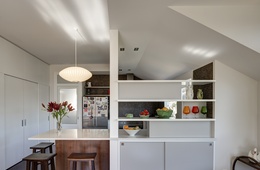 Takapuna Kitchen
A kitchen by Megan Edwards in a historic home fits in with style and grace.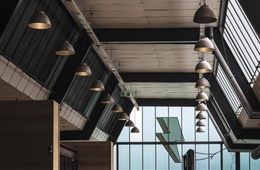 Y&R
A long-established advertising agency undertakes reinvention and becomes a cornerstone tenant with an interesting backstory.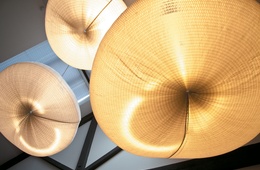 AVOS
A new venture by the founders of YouTube sets up shop in the Deep South.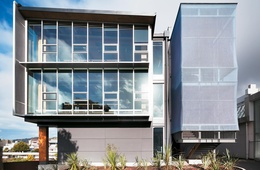 College of Creative Arts Wellington
There has been a clearing of the decks in this building that is opening new doorways.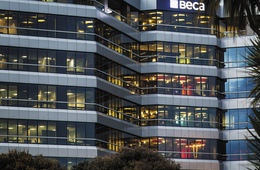 Beca
A large 'zone-based' fit-out by Studio Pacific Architecture has put this engineering consultancy's expertise on show.